Today we invite you to take a little trip through the vineyards and through the wines of the Iberian Peninsula.
Vineyards by Christie's International Real Estate is the first programme to bring together the best wine experts and specialists who understand the premium properties where the best wines are produced.
This has created an exclusive service for clients looking for vineyards in the world's most sought-after wine regions. Currently, the Vineyards regions are Portugal, France, Italy, California, Oregon, Spain, Argentina and New Zealand.
The Douro region is a vast area of north Portugal extending from the city of Porto to the country's eastern border. The unique landscape of the river Douro and its tributaries, associated with a monumental man-made landscape formed over the centuries to adapt nature to the needs of wine production, have created an ecosystem of unique value that is the most distinctive feature of the Douro Valley.
Related: Investment growth in luxury properties in the Douro region, Portugal
Related: Why is it worth investing in Porto?
The river Douro flows through the region and through the hearts of the people of north Portugal. The vines grow in a unique, naturally hilly landscape, with the river winding its way through the whole region and the sun peeking between the mountains to create light and shade.
Recognising the importance of the landscape and of the traditional wine production activities, UNESCO awarded the Alto Douro Wine Region World Heritage status, confirming the outstanding qualities of the Douro Valley, the oldest demarcated wine region in the world, first delimited in 1756.
Related: From Foz to Alto Douro, a luxurious journey through the region's real estate
Home to some of the world's most revered wine regions, the Iberian Peninsula boasts a rich viticultural history, which dates from 4000 to 3000 B.C.
Spain is the world's third-largest wine producer, with more acres planted under vine than that of any other country.
Portugal is the world´s seventh-largest wine producer. Its 14 official wine regions include the Douro, the world's oldest wine demarcation.
Port was given its name for the portuguese city of Porto, from which the wine became a favorite across Europe in the 1700s. Long enjoyed by sophisticated palates worldwide, port is variously taken as a dessert wine although it comes in dryer varieties.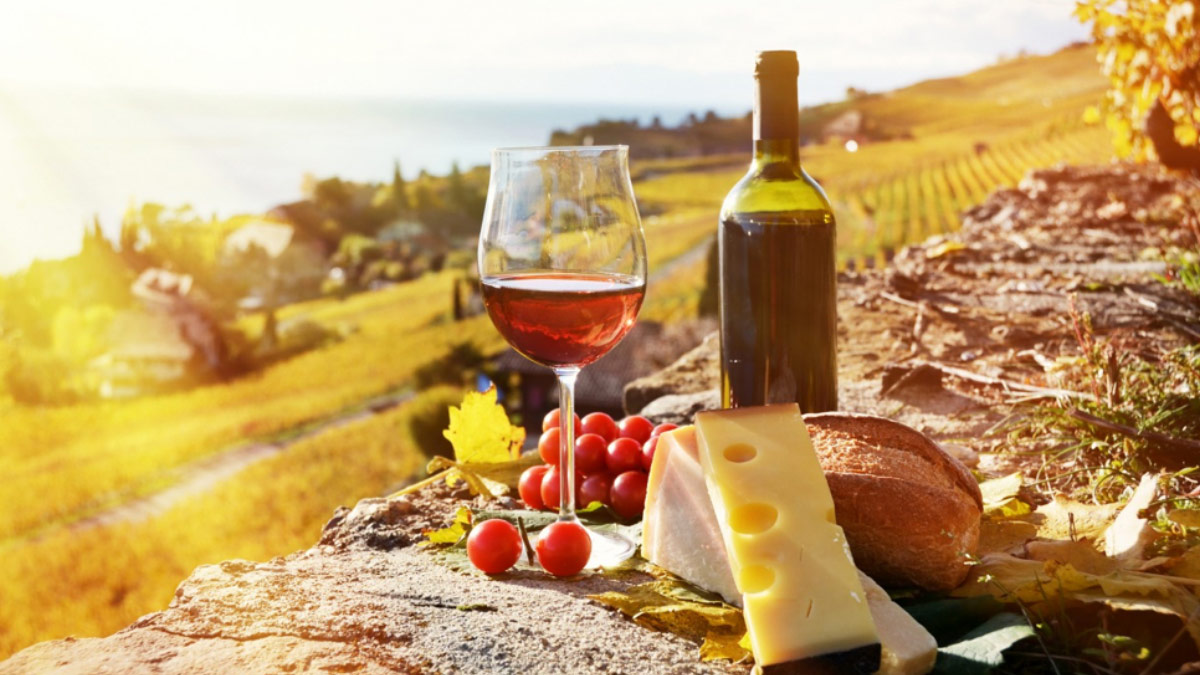 In the last decade several large wineries are also buying from numerous small growers to produce fine wines in ultramodern facilities. The traditional port grapes, like Tinto Roriz and Touriga Nacional, can produce top-notch reds and a few whites.