The appeal of luxury real estate in Portugal, from Porto to Algarve
SUBLIME Blog: a real estate trip in Portugal through luxury houses, villas and apartments in Foz-Porto, Vilamoura, Tavira, Almancil, Vale do Lobo in the Algarve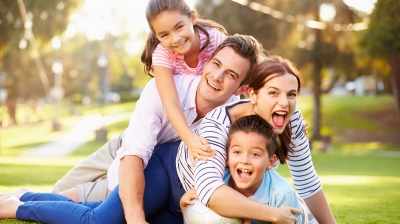 12 reasons why a Brazilian wants to live in Portugal
When it comes to moving, there are 12 reasons that delight Brazilians in Portugal. Related: Portugal among the best countries to invest in luxury properties The langu...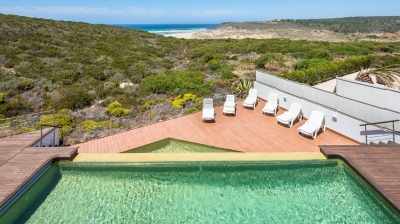 Safest places to live in Europe
Desperate to get away from it all? Home reveals off-the-radar European spots where you can live in your very own bubble. Have you got the "get me out of here" feeling, but don'...