In time of much information, LUXIMOS Christie's has consulted specialists and hospital manuals and drawn up a reliable list of 10 rules that protect your house.
We live in exceptional times. The least we can do is to take maximum precautions. That's why the first idea you should retain is this: we will only be together later if we are separated now. The second idea you should keep in mind is that our home has never been so important in defending our health, so besides not abandoning it, you should prepare it to enhance this protective effect. Finally, we ask you to maintain confidence in us, because we will not fail you.
In this sense, we have made two decisions: to reinforce all work activities at a distance, so that we can stay close to you - we are at a distance of a phone call or an email -, and to draw up a list of rules, which we ask you to follow strictly, so that we can get out of this pandemic as soon as possible.
Following our policy of rigour, our suggestions are made after consulting various specialists and hospital manuals created specifically for the Covid-19 pandemic. Don't make it easy, stay home and follow the rules. For your sake, for the sake of your family and for the sake of all of us.
Remember: this time, we all count. The smallest gesture has the maximum impact.
1. Keyword for staying at home: discipline
We all like to stay home, except when we have to. So that this effort can be mitigated, the key word is discipline. You must set times to wake up and go to sleep. Don't give up bathing or dressing like you're going out. Say "no" to your pyjamas and couch. And set a maximum number of hours to be online and to watch TV.
2. Keyword for not putting on weight: pleasure
Anxiety, irritation and confinement all seem to have the same destination: the kitchen. If you start eating on autopilot to fool time and nerves, there is one thing you can be sure of: when this is over, you will be much fatter and, therefore, less healthy. So, learn to take pleasure out of eating, not only of the time you now have for meals, but also of every food. Try new things, notice them and feel the pleasure of tasting them.
3. Wait 24 hours before storing
If you haven't yet joined online shopping, going to the supermarket is one of the few reasons to leave home. In that case, take your own bag and touch the food with gloves. Whatever your option (online or in-store shopping), don't store your groceries on the same day. Wait at least 24 hours. Finally, wash the bag used for shopping at a temperature of 60 degrees.
4. Clothes and shoes not allowed at home
If you go out on the street, you can't wear those clothes and shoes indoors. The easiest way to internalize a rule like this, which is not part of our habits, is to imagine that it is raining a lot and that your clothes and shoes are completely wet. So always have a bag or a box at the door to put your wet clothes on. As for your shoes, prepare a surface with an inch of bleach before you leave. That's where you should put your shoes when you arrive. Ideally, they should remain disinfecting for 24 hours.
5. Bathroom: personal and non-transferable
It may not be possible for each member of the family to have their own bathroom, but at least during this period each person should regard his or her towels as personal and non-transferable. And even though soap is not the option we feel most like washing our hands with, always have a blue soap in the sink. It is more effective than alcohol in combating the virus. Always take 20 seconds to wash your hands. That's the time to sing "Happy Birthday" twice. Avoid touching your eyes, nose and mouth under any circumstances.
6. Counters and jewellery: the danger of cold surfaces
There is still no certainty about the survival period of the virus in all territories, but it is known that its resistance varies according to the temperature of the surfaces. Thus, marble or ceramic kitchen counters are perfect for its accommodation. For this reason, always keep the house thoroughly disinfected (you don't need to resort to bleach, there are gel detergents with an alcohol concentration of 60% - and that's enough), preferably the kitchen. Do not share crockery or cutlery, and always wash them in the machine in hot water after use. If you wear jewellery, even indoors, such as a wedding ring, watch or earrings, take them off and take a break. Each ring is a gateway to the virus.
7. The devil is in the details
The greatest challenge of this time is to learn to notice what we had never noticed before. That's the case with the street door handle. If you live in a villa, put a glove on the doorknob. If you live in a condo, put one glove on your apartment and another on all the common entrance doors, including the door to the garage and, if applicable, to the gym. It's a detail that makes all the difference.
8. Double protection for rubbish
Every time you put the rubbish in the bin, put the bag in a second bag. And never leave masks and gloves, once worn, anywhere other than directly in the rubbish. The virus survives up to five days in wood, plastic, glass and paper. Don't forget to wash your hands afterwards. On the other hand, its resistance ability decreases considerably when exposed to light and heat. So, open the windows every day, let the sun in. Remember that the virus has a very fragile structure, similar to a thin membrane of fat and protein. Outdoors, it dehydrates, dries and dies.
9. House closed to exceptions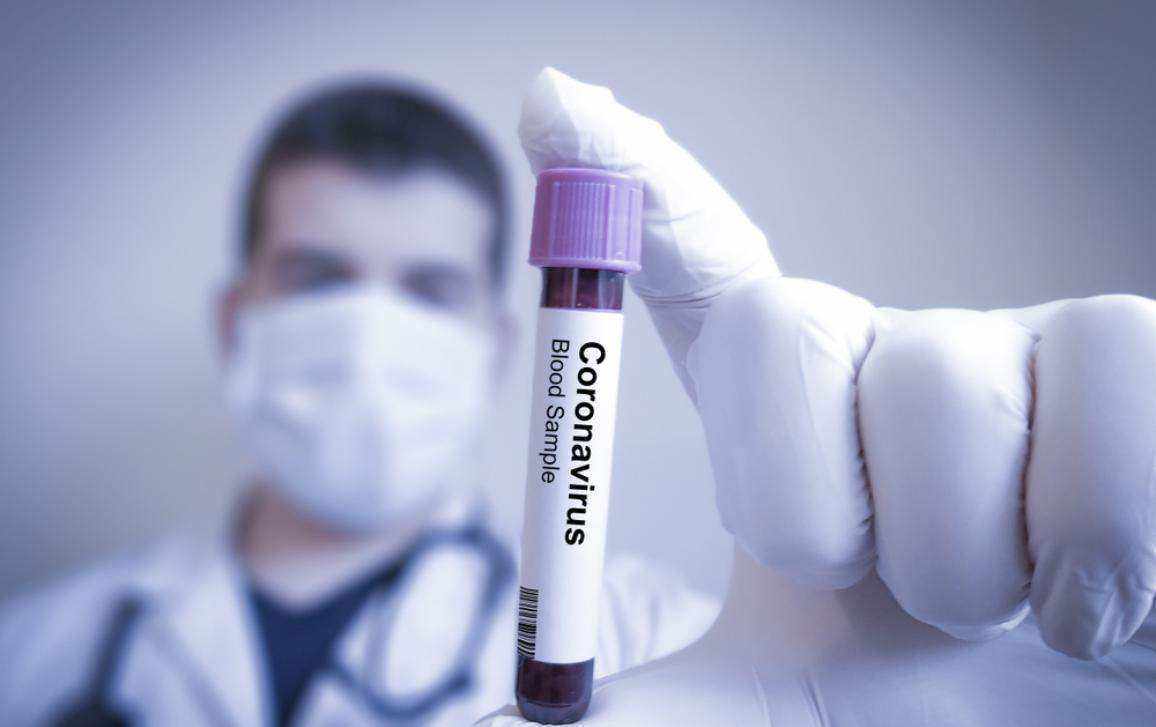 Don't make any exceptions. Do not welcome anyone into your home without being absolutely sure that this person has been in isolation for 14 days. This rule doesn't only apply to visits for lunch or dinner. It also applies to home services. For example, do not accept that anyone will do your hair at home (it is advisable to always have your hair caught, the less exposed the better). Or take care of the garden. Or any other matter involving contact.
10. Pets
According to the World Health Organization, there is no certainty about the infection and dissemination capacity of Covid-19 by pets, namely dogs and cats. However, precisely because there is no scientific information on the subject, you should avoid walking your animals in areas that you cannot ensure are completely clean. And, even so, you should disinfect everything when you enter the house, including the paws of the animals.
An extra tip, drink water. Drink water, however little, every fifteen minutes.
And stay home.