Christie's annual conference gathers over 50 countries in Florida. Ricardo Costa, CEO of LUXIMOS Christie's, takes Portuguese luxury real estate to Palm Beach.
Christie's International Real Estate has chosen the Palm Beach region of Florida to host the annual conference where the CEO's of the prestigious luxury real estate network meet. It is the "crème de la crème" of the world's luxury real estate, coming from almost 50 countries, that will share experience, knowledge and, of course, several contacts from international investors.
Between the 24th and 26th of February, it is in the widest area of the island, where the Four Seasons Resort Palm Beach is built, a five-star seaside resort, that Christie's International Real Estate guest members will discuss, share and plan the best services and strategies for the brand, so that it can continue to pioneer the unique solutions offered to clients from all over the world who seek a glamorous lifestyle and a luxury real estate heritage that constitutes a store of value.
Ricardo Costa, CEO of LUXIMOS Christie's International Real Estate, was invited to participate as a speaker in one of the sessions of the event on the subject of Brokerage Expansion Best Practices. The fact that LUXIMOS Christie's has successfully completed a significant expansion, with the opening of a Christie's network office in the Algarve in 2017, was relevant to the invitation.
World with eyes on Portugal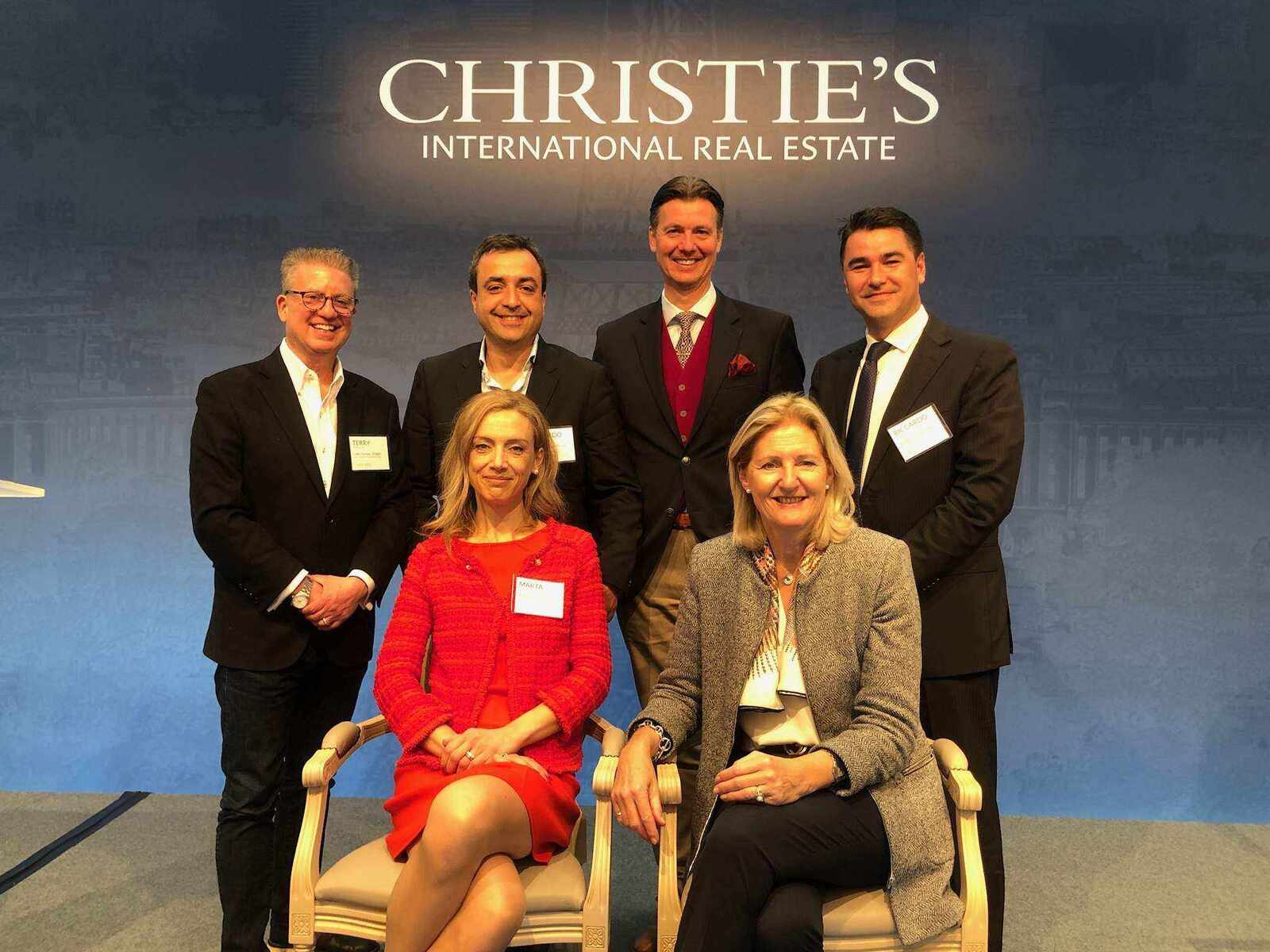 If the town of Palma Beach is known, as the executive director of Christie's International Real Estate, Dan Conn, says, for its "magnificent properties, beautiful beaches, boutiques, galleries and first-class restaurants", the Algarve, Porto and Northern Portugal, which will be represented at the conference by Ricardo Costa, CEO of LUXIMOS Christie's International Real Estate, are some of the places in Europe that have most attracted the attention of investors worldwide. In fact, Portugal is now at the top of all the relevant world rankings, having surpassed most of the destinations that previously figured in the guide of the most sought-after to live and rest. And that is exactly what Ricardo Costa will demonstrate at the meeting, with the detailed presentation of the Portuguese real estate market and its legal frameworks.