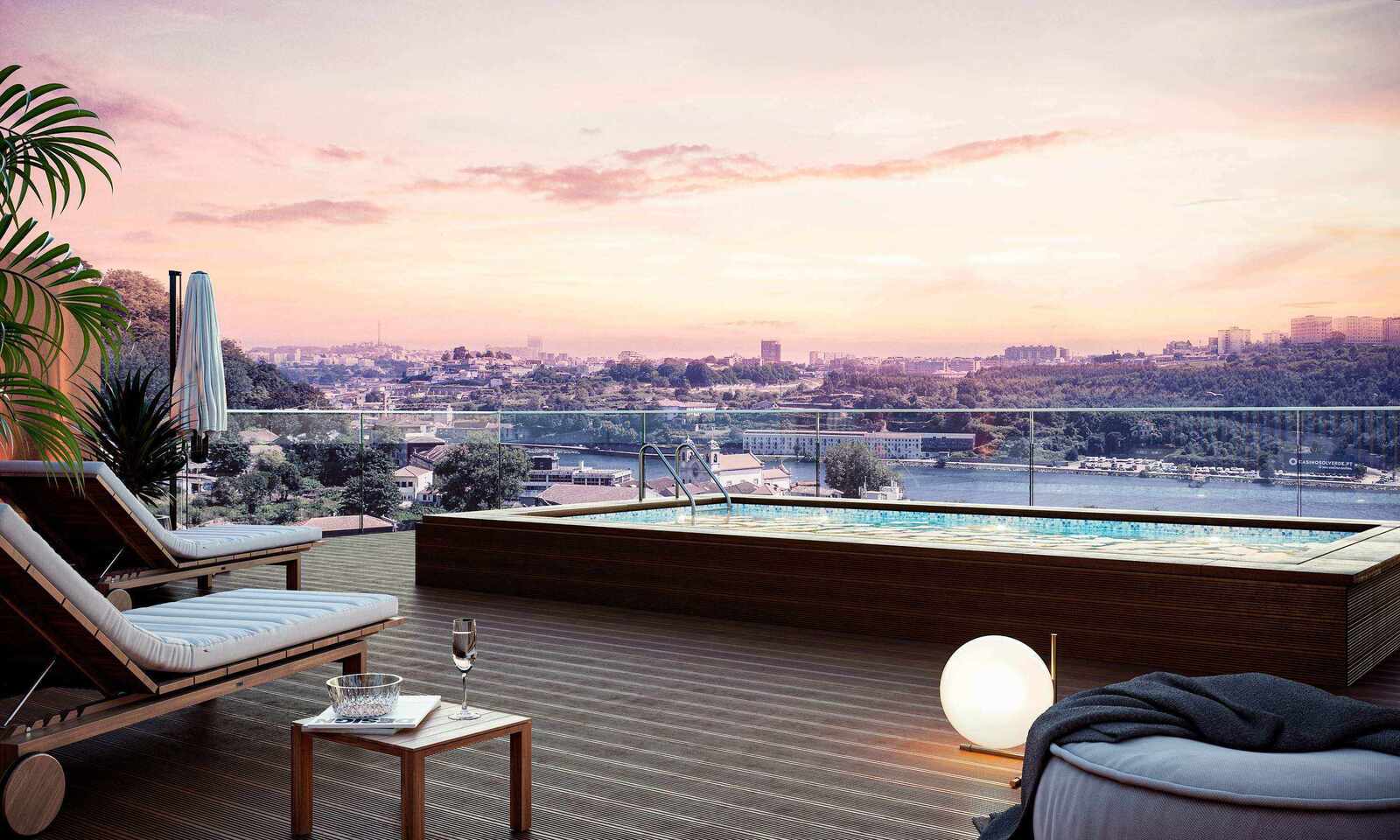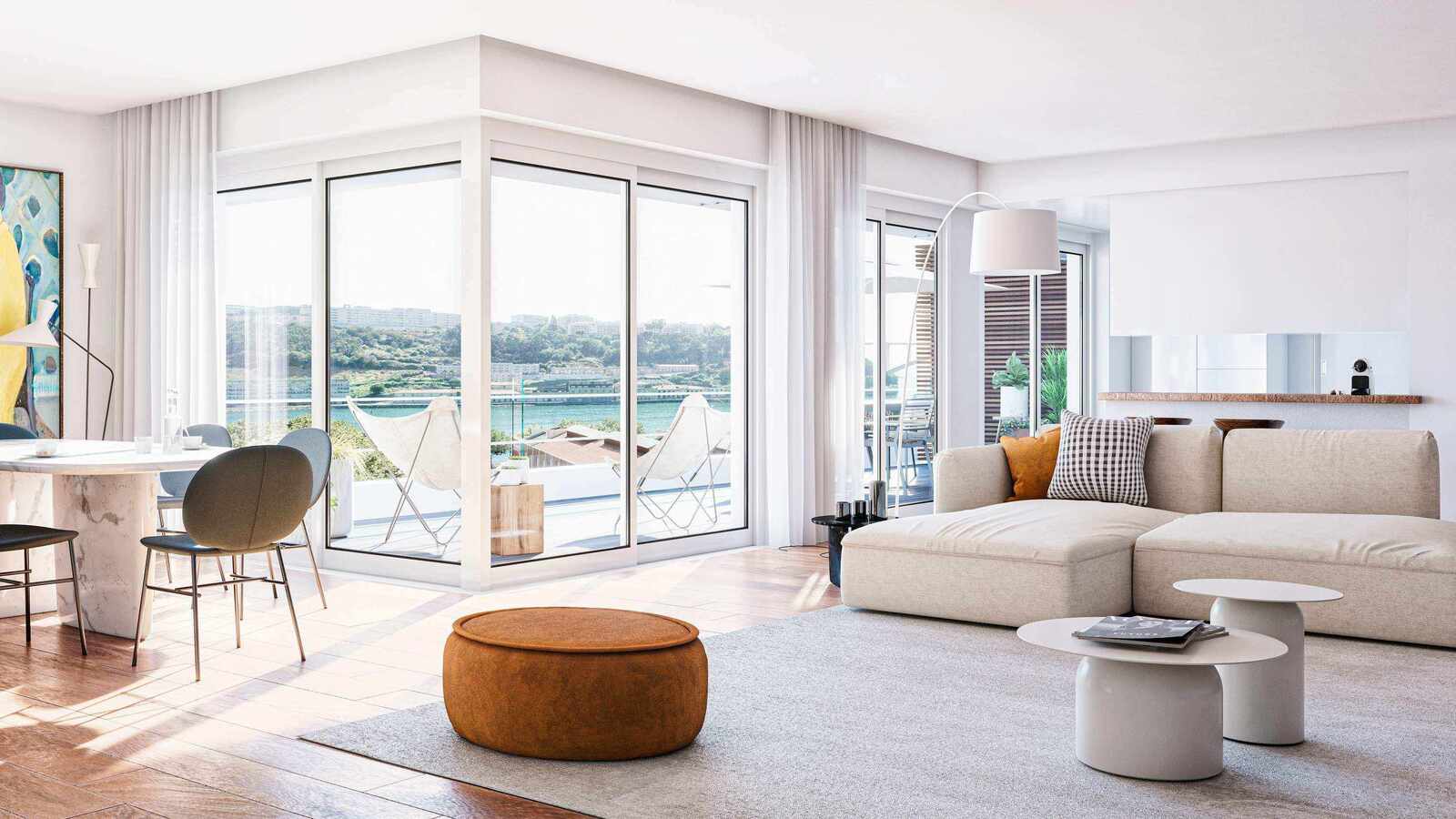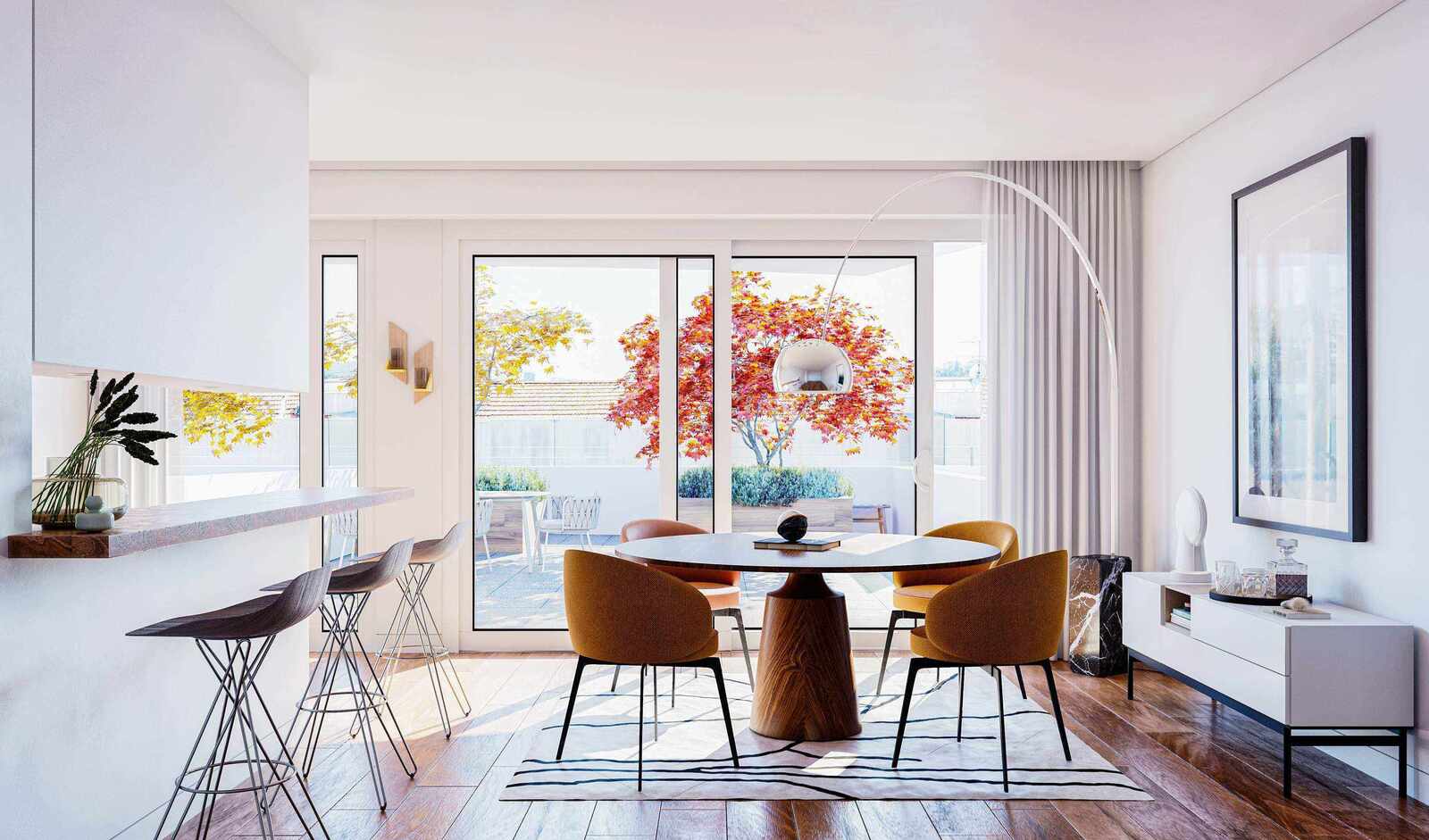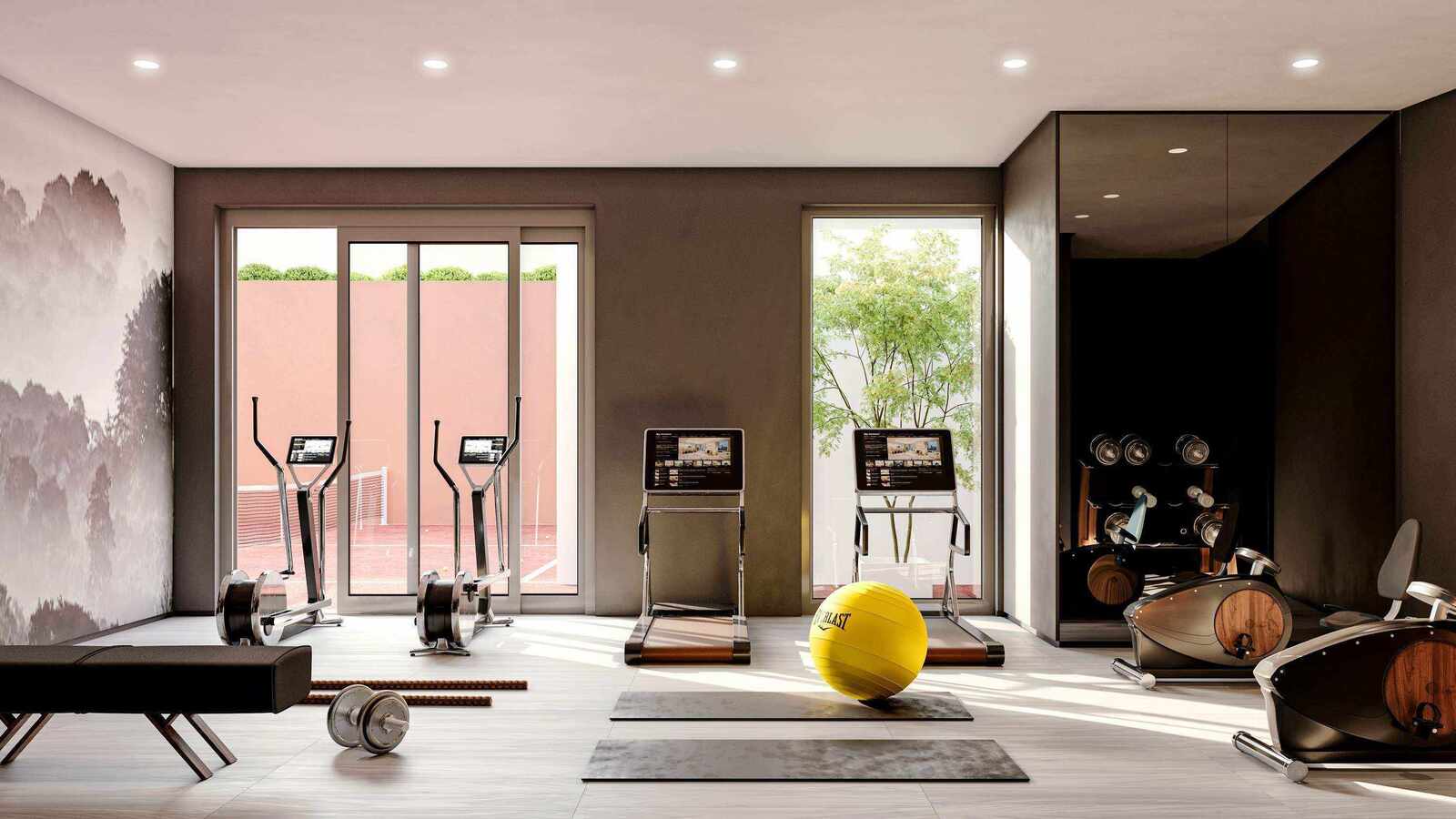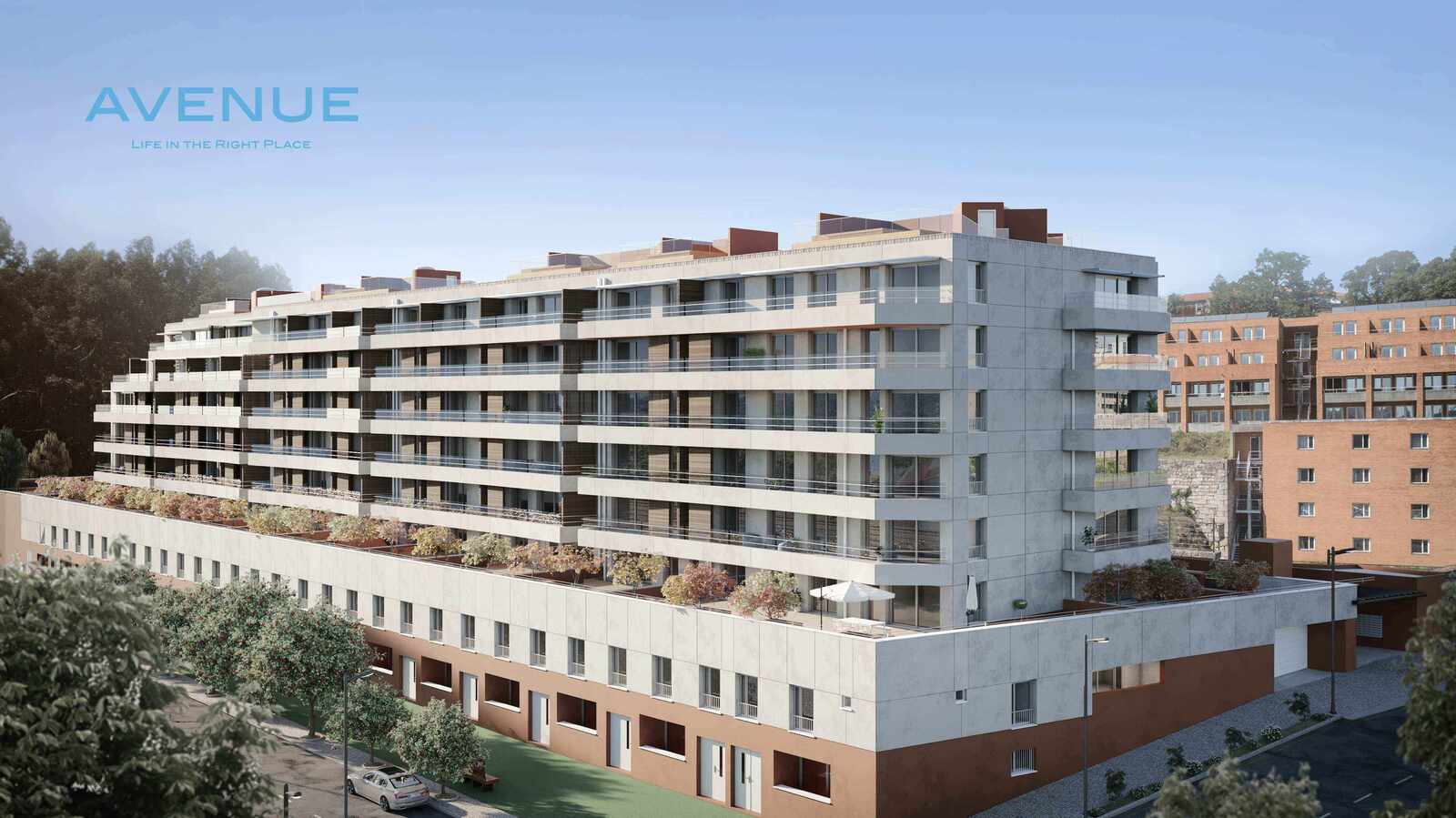 Private Condominium V Porto is the new residential development of apartments and villas, near the Douro River, between Porto Downtown and Foz.

V Porto is distinguished by the variety of houses, from duplex villas to apartments, with 1, 2, 3 and 4 bedrooms, and large terraces or balconies facing the Douro River.
The penthouses, on V Porto upper floors, have unparalleled views over the river, as well as a private rooftop with a wooden deck area and a swimming pool.
The apartments and villas have large open-space living rooms and en-suite bedrooms, with built-in wardrobes. The high-quality finishes and materials add elements of sophistication and well-being to the house, such as the double-glazed windows with lacquered aluminium frames, of thermal cut, and the adjustable blinds that ensure high-thermal efficiency and the necessary insulation for a quiet life. The false ceilings, the multilayer afzelia floors, the lacquered carpentry, the white Macedonian marbles and the thermal mirrors in the bathrooms provide the necessary comfort and aesthetic balance. The common residential areas are decorated with lacquered panels and Alpenina marbles.
Houses excel at independence. Each villa has an autonomous and direct entrance through the street and a privileged interior access to the garage and other infrastructures of the condominium, thus allowing you to enjoy all the common spaces and the comfort that this private condominium offers.
V Porto is a project promoted by Avenue, by the architect Arnaldo Brito, and it stands out for its contemporary architecture, with straight lines, for its large terraces, balconies with river views and for its common facilities for residents. The condominium has a total area of 18,800 m2, of which 5,700 m2 are for parking, and has a padel field, a gymnasium, a room for events and a private garden equipped with a playground.
Prime location next to Porto riverfront, just a few minutes walk from the University Pole of Campo Alegre, Porto Hospital Centre, Palácio de Cristal gardens, and strategically midway between Downtown and Foz do Douro.
Ready by november 2021.