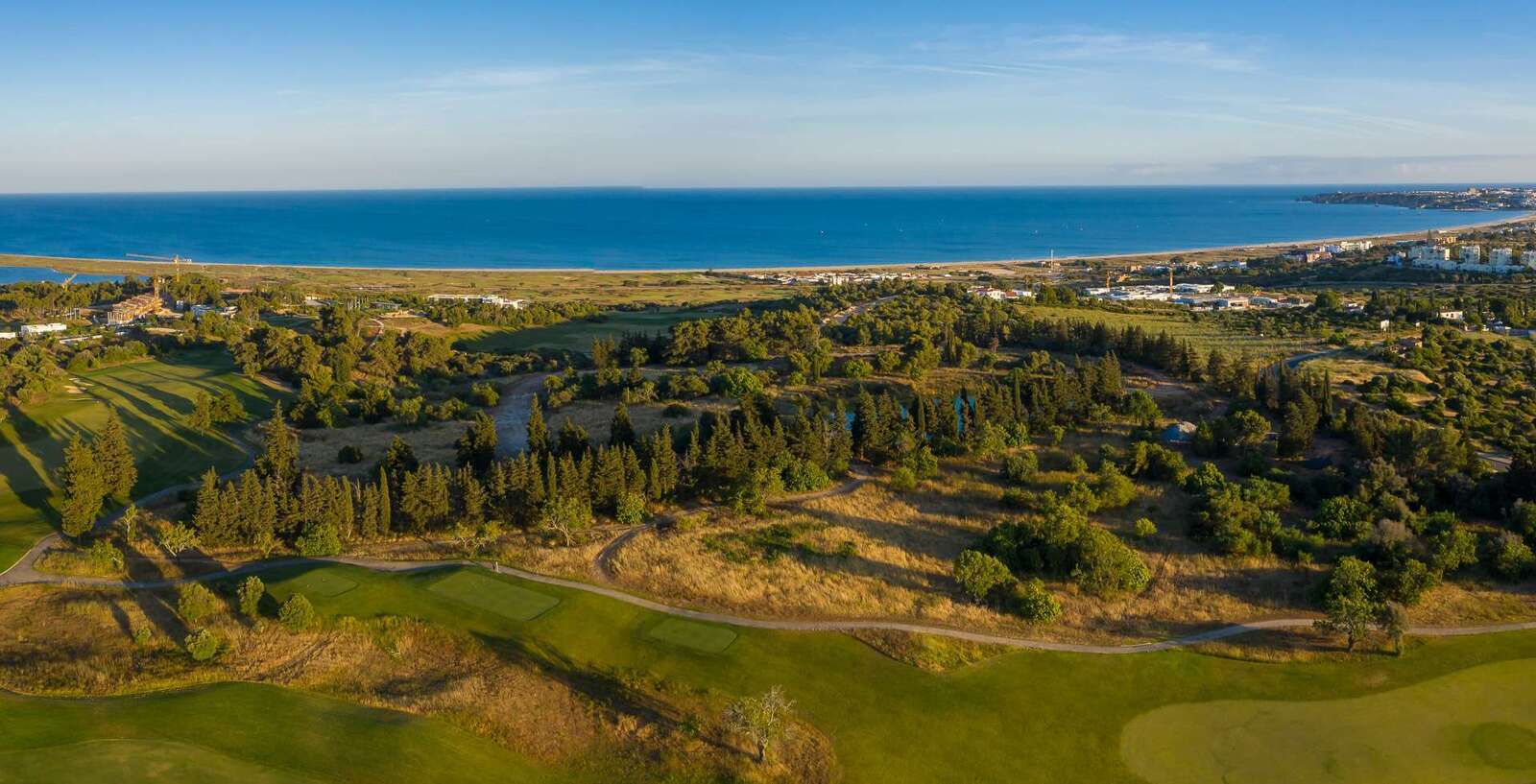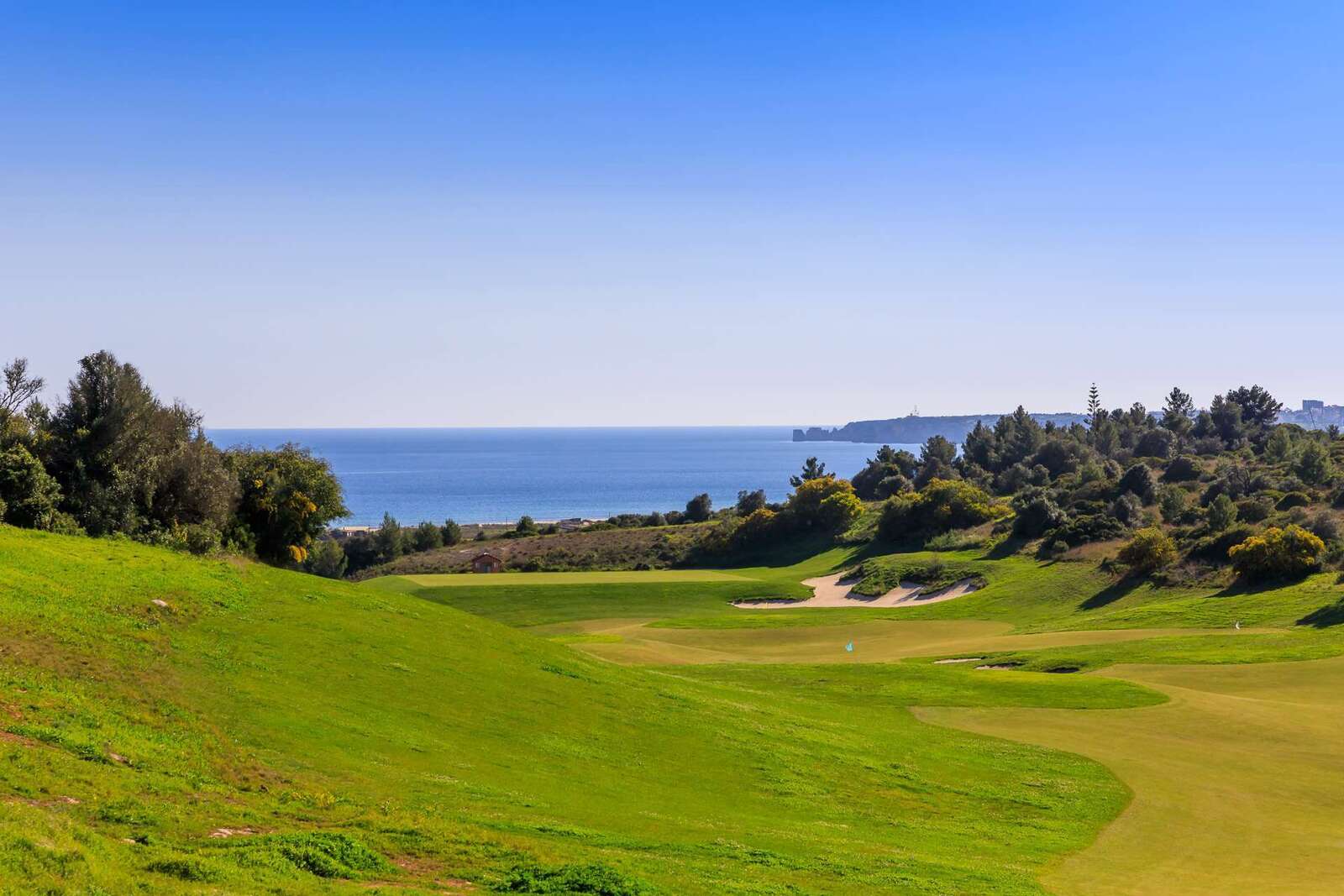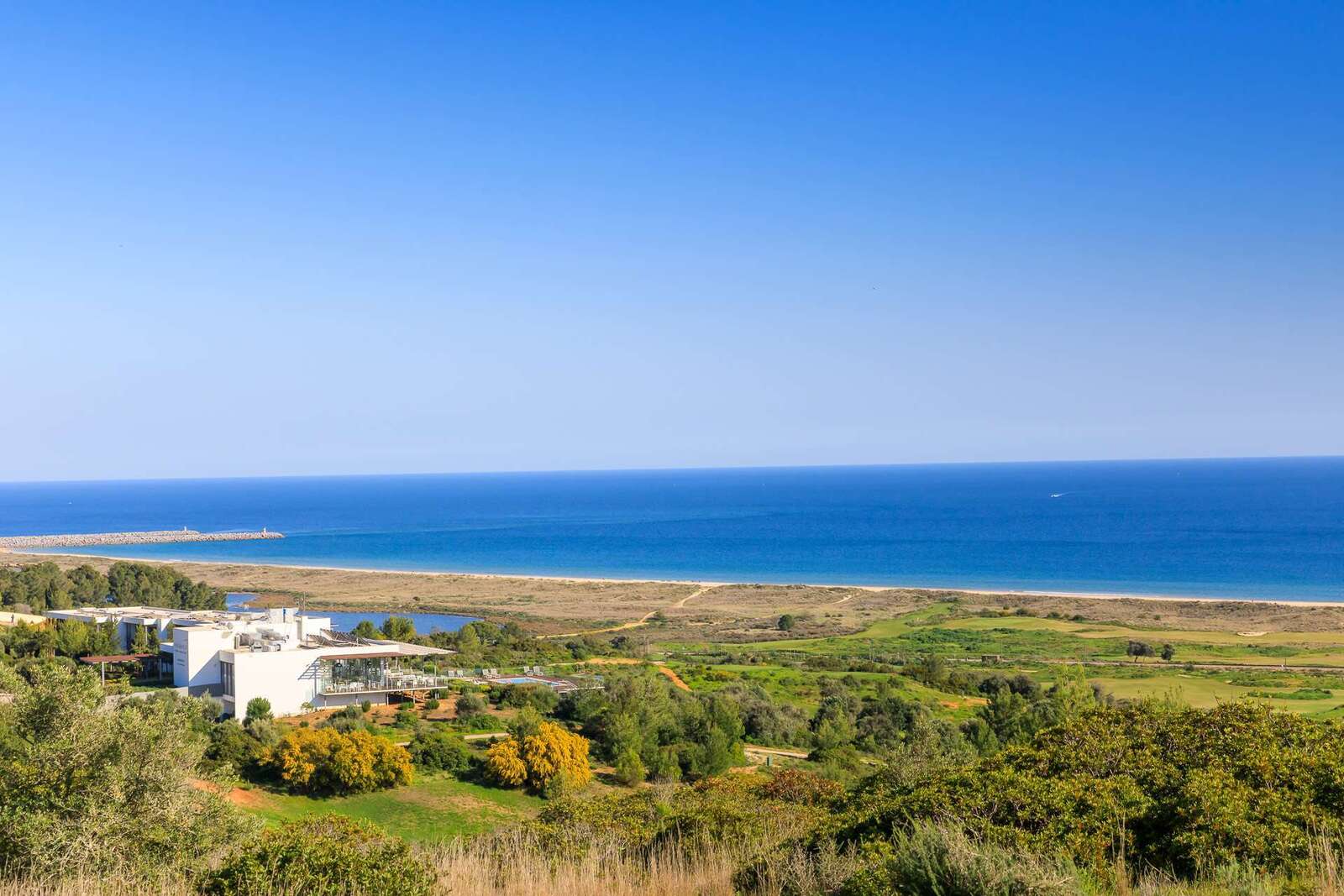 Plots for construction of villas, for sale, in Palmares Beach & Golf Resort, Lagos, Algarve.
Plots of land for construction of villas for sale, in Palmares Beach & Golf Resort in Lagos, Algarve.
Build your dream home in one of the extraordinary plots of Palmares. Low density of construction is essential in Palmares and the guaranteed view is ensured by the harmonious design of the masterplan.
Taking advantage of the slopes of each lot, enhancing the view system of the interior of each project, thus allowing the constructions to be integrated as part of this nature.
Located in Lagos, 3 km from Meia Praia, in one of the regions of the Algarve that offers the best quality of life.
Excellent accessibility, close to national and international schools. 60 minutes from Faro International Airport.

Excluded from the SCE, under alinea f) of Article 4 of Decree Law No. 118/2013 of 20 August, as amended.