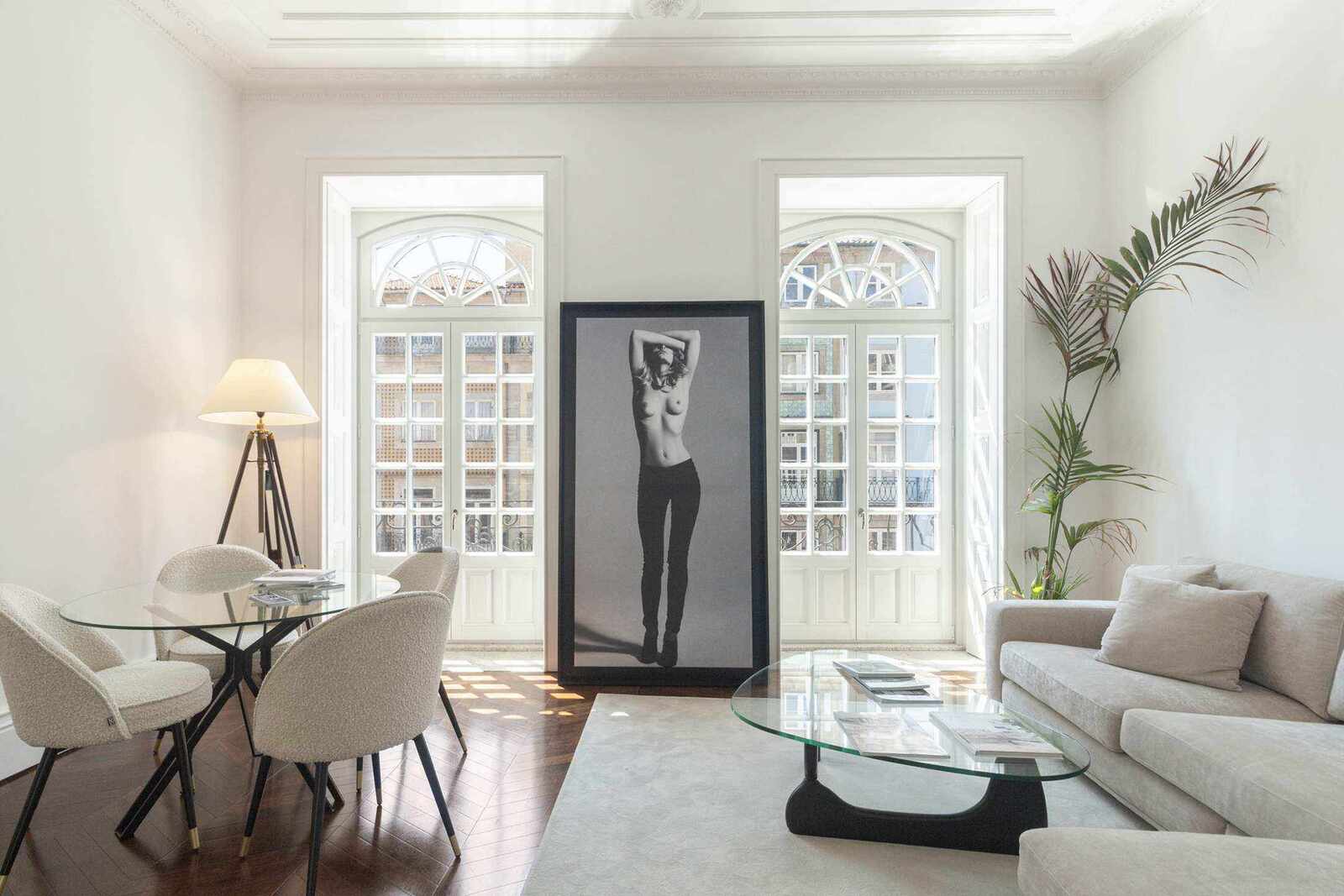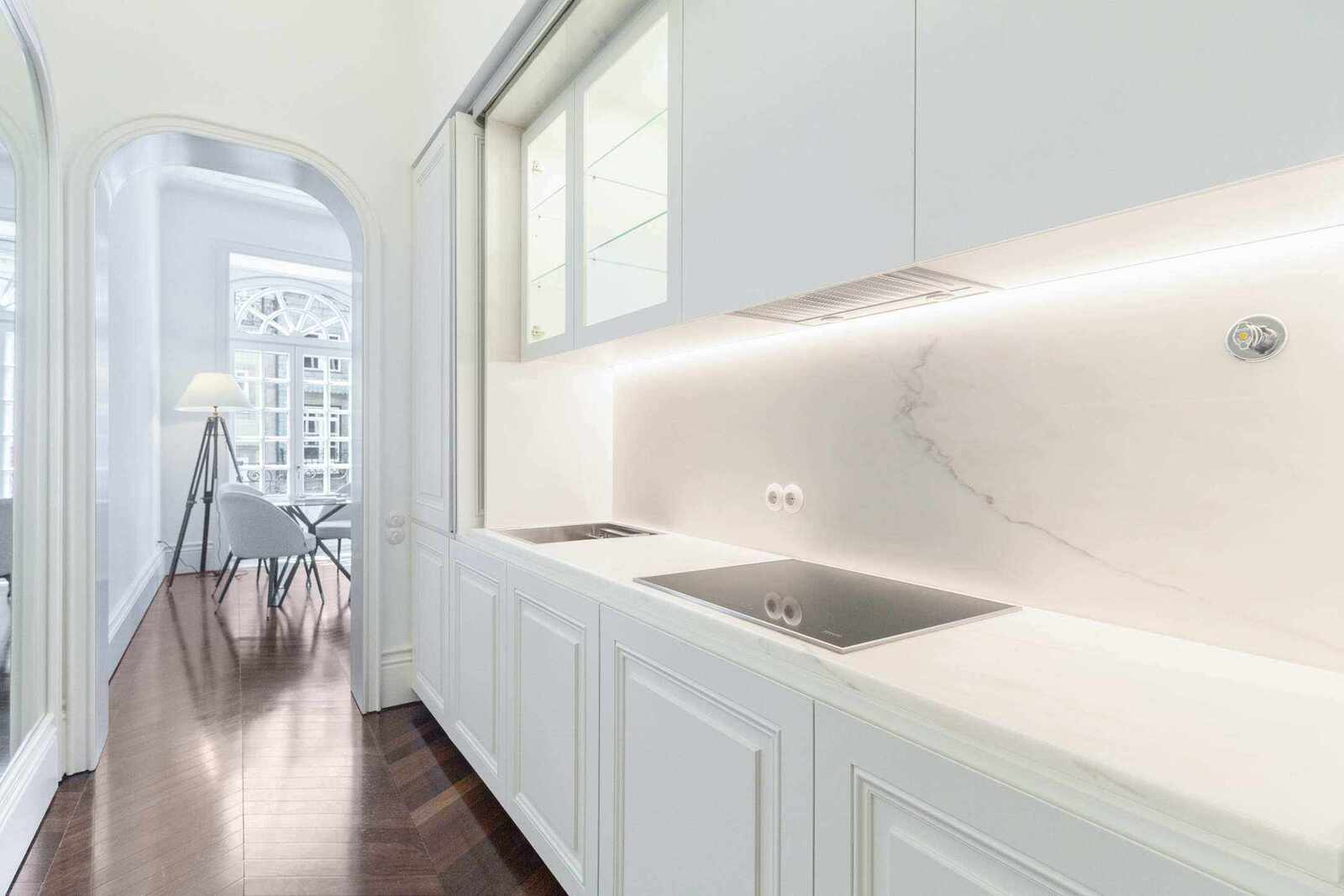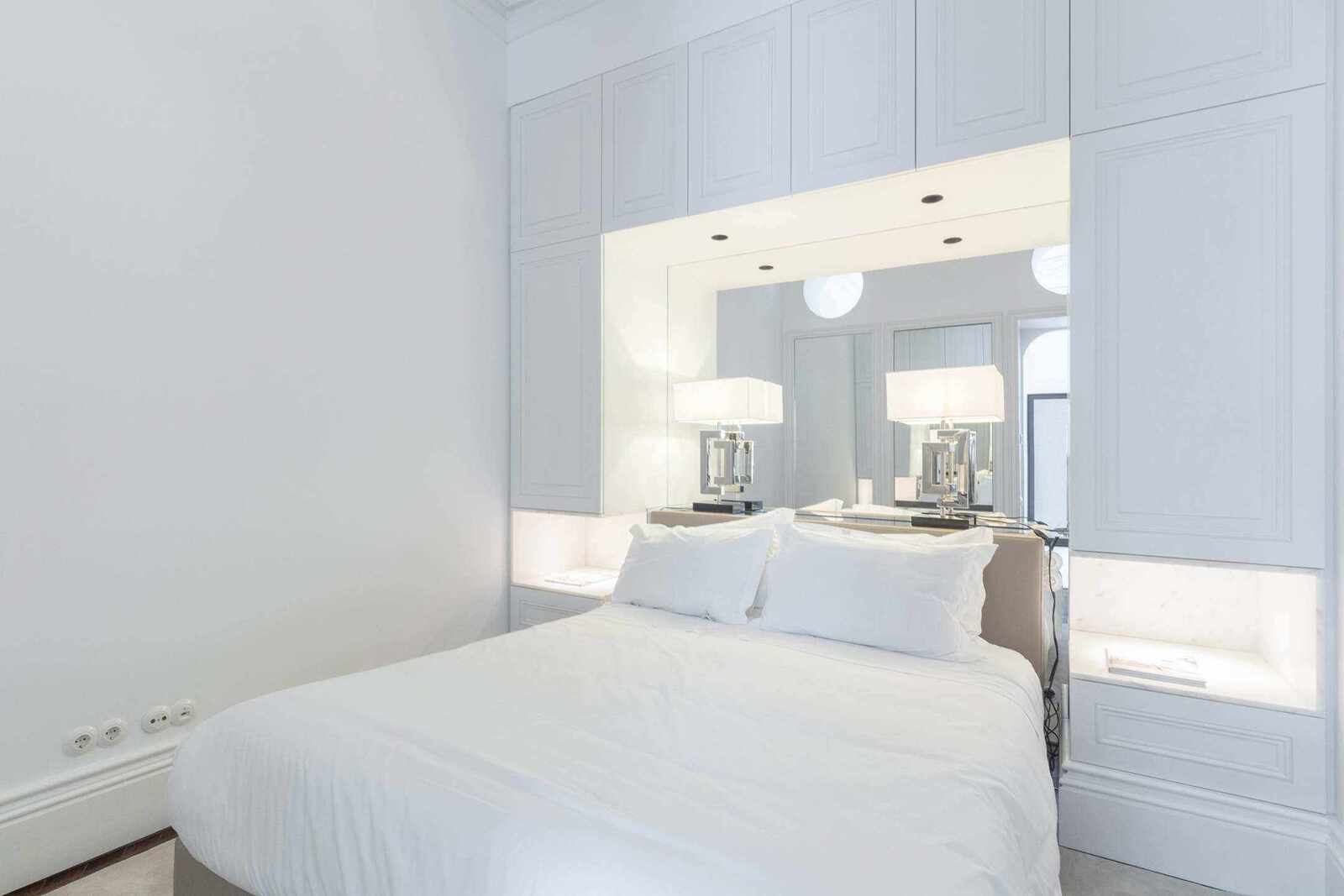 High-standard apartments Downtown Porto
Clérigos 82 is an urban rehabilitation project that aims to restore the building to its original architectural features and language and, at the same time, give its interiors the comfort and quality of the contemporary housing model. With noble materials and unique design details, this project stands out for the quality of the architectural design of the houses and their exquisite materials and finishings.
Composed by 16 studio apartments, with areas that range between 49 and 73 sq. mt, in 3 different typologies: Riverside, luxury apartments in front of the building, Gardens, apartments located on the rear facade of the building, and Rooftop, apartments on the roof of the building.
Clérigos 82 is located in Porto's City Centre, a few metres away from Clérigos Tower.
PROPERTIES