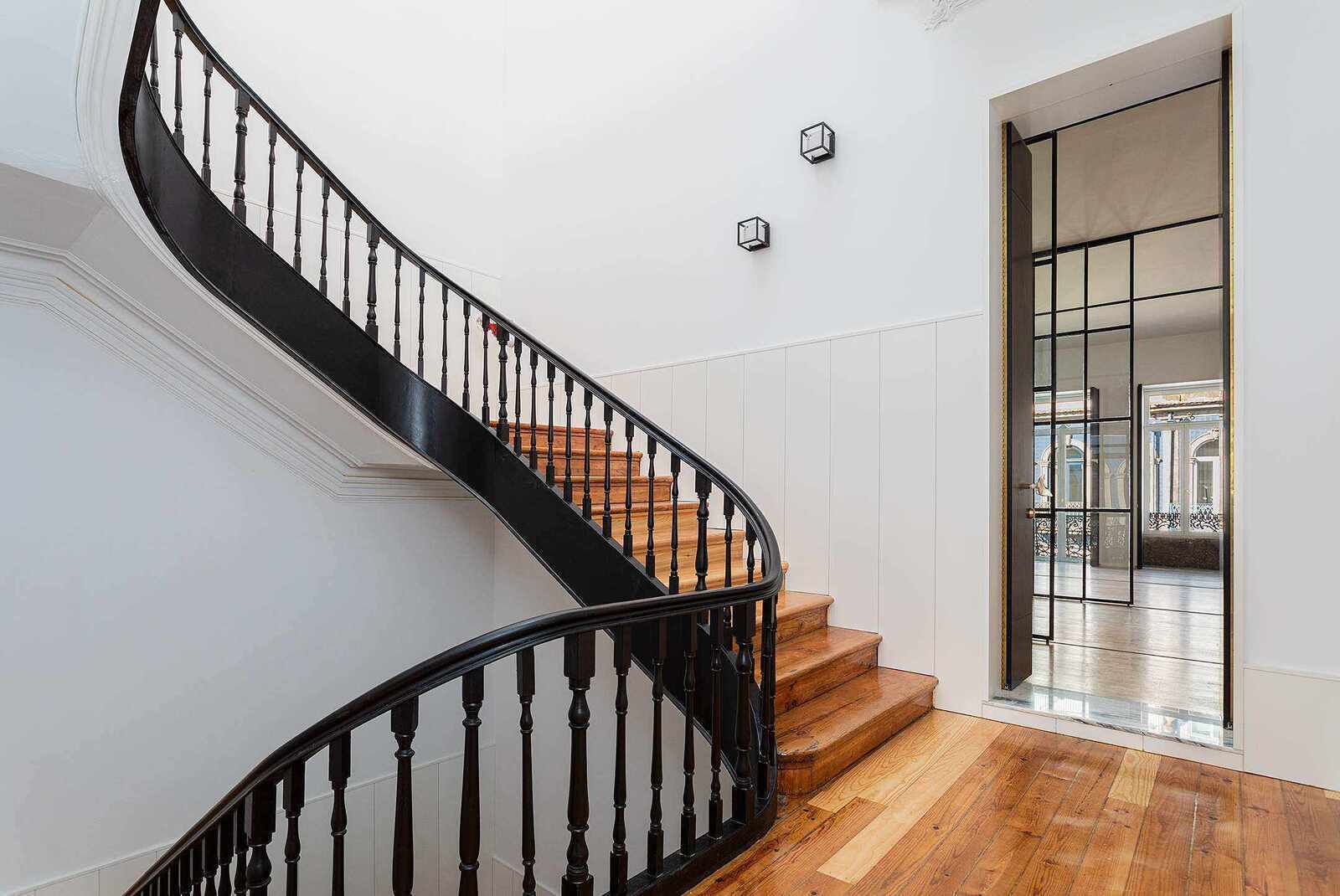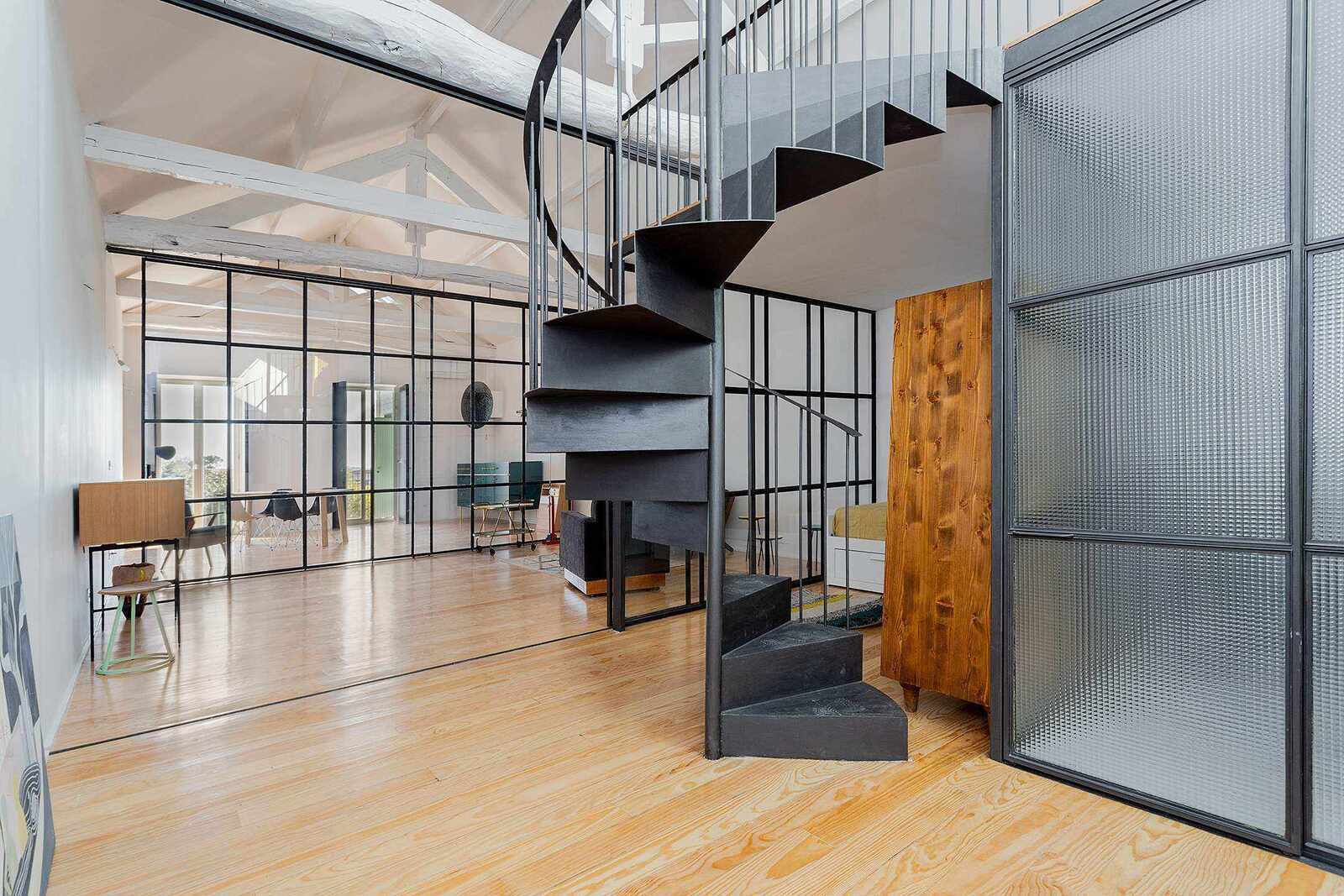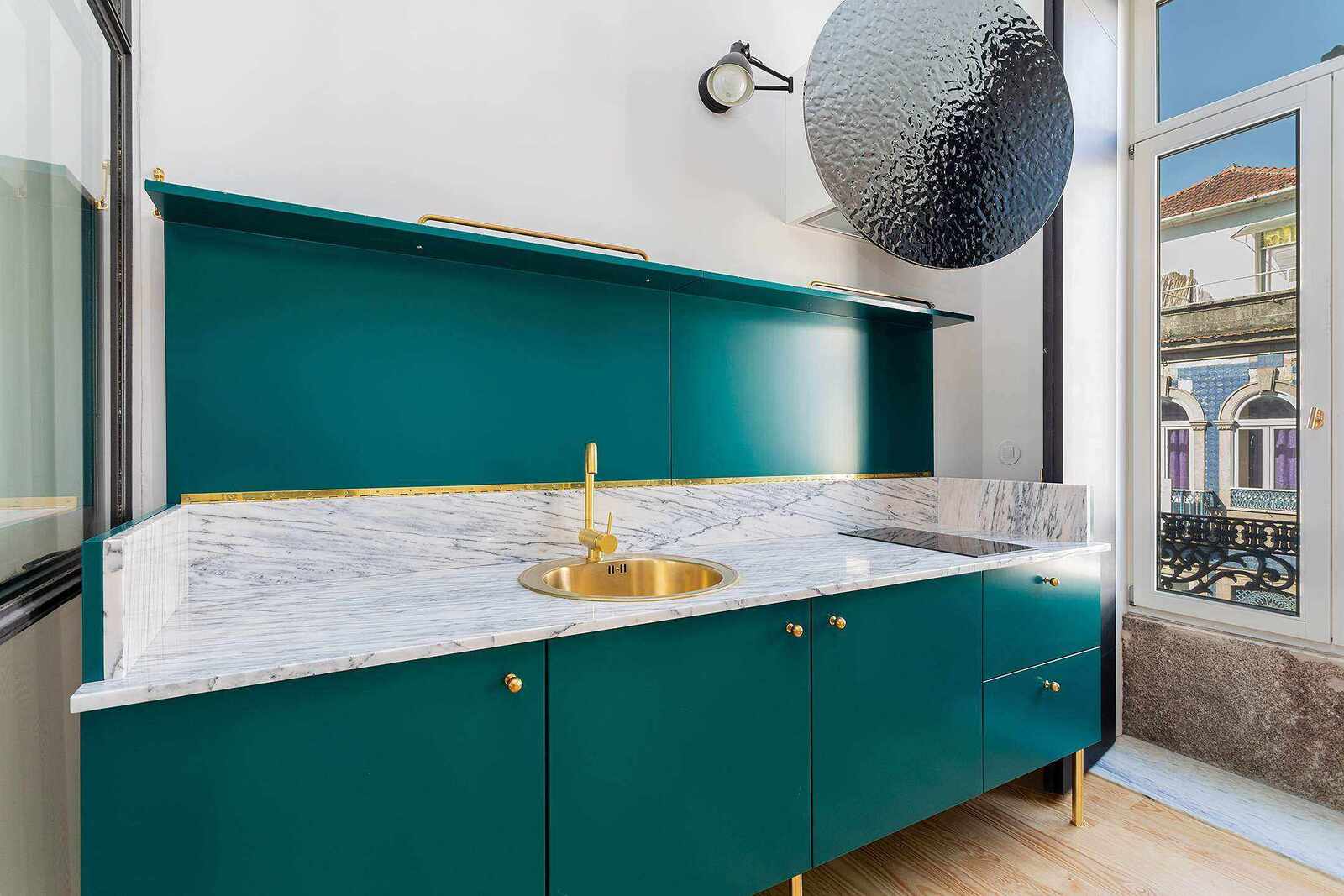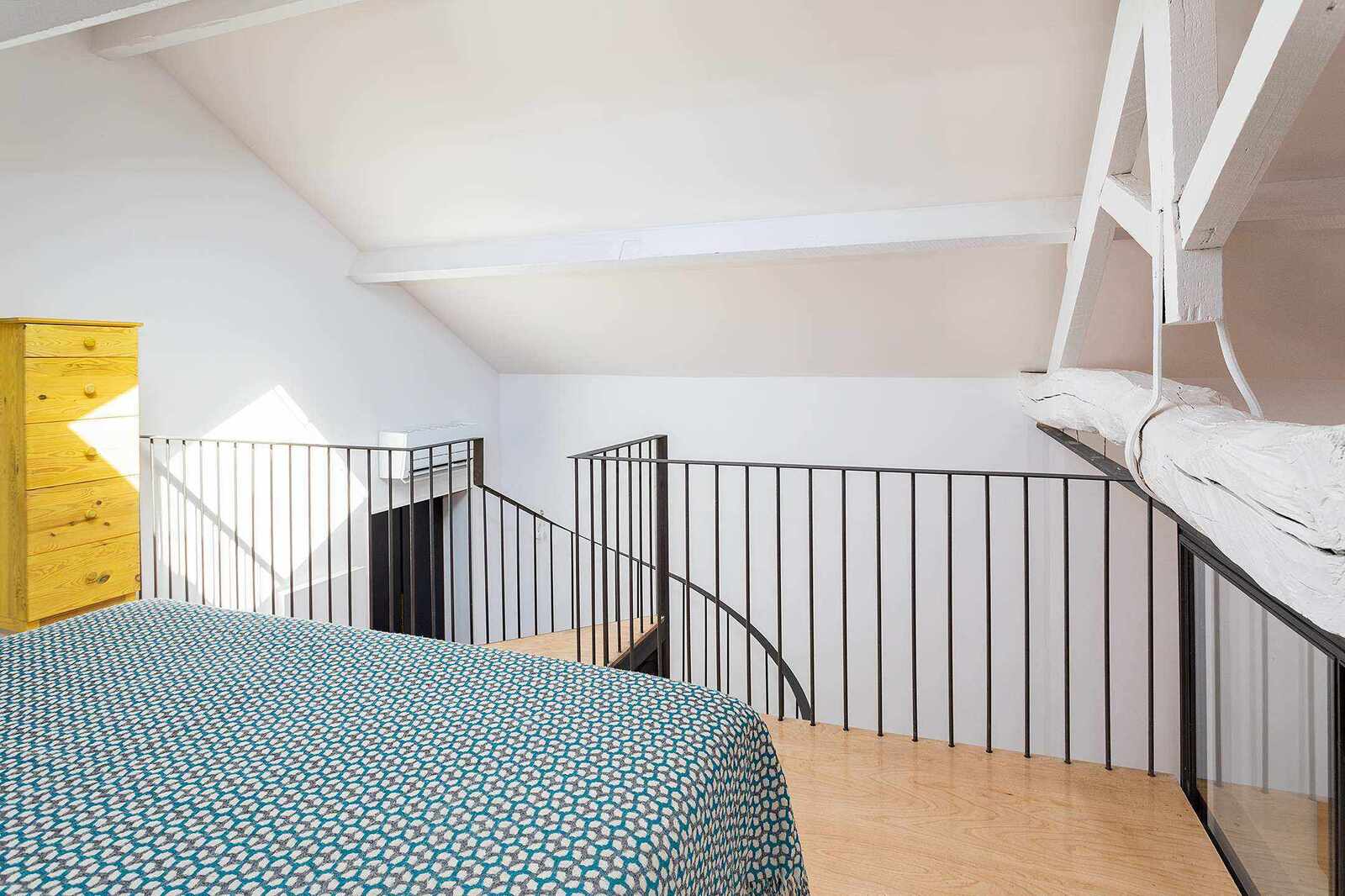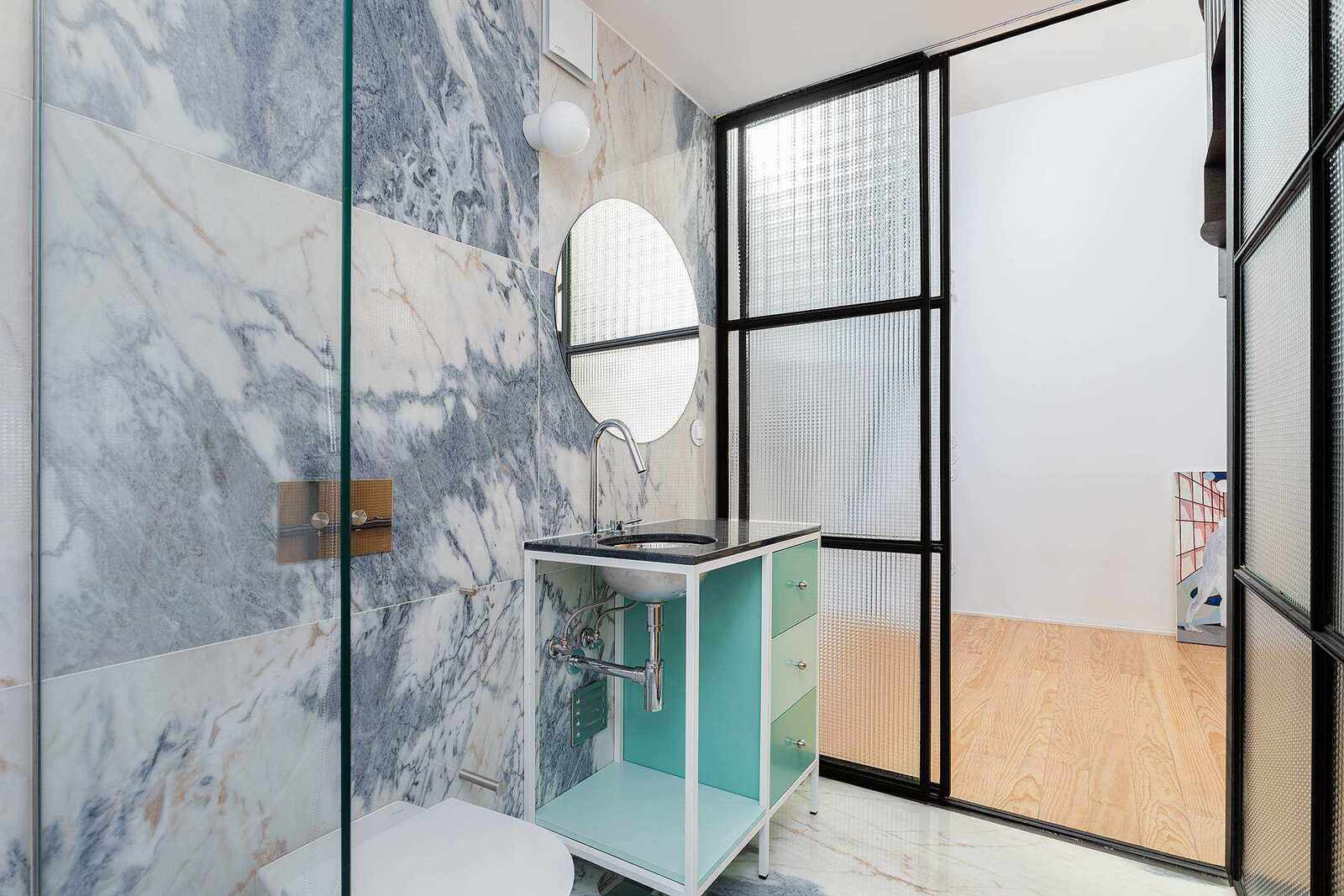 372 Álvares Cabral is located in the centre of Porto and features new luxury studio apartments, which are the result of a remarkable rehabilitation project.
The new studios (T0, T0+1 and T0+2 Duplex), with the configuration of city studios, stand out for their size and the functionality of their lines, achieved through light-glass and metal partitions that reflect the entrance of natural light into the apartments, thus creating a modern and welcoming environment. The generous areas range from 43 m2 to 89 m2 for the larger apartments, in which the high ceilings stand out and where the mezzanine rooms appear as an extension of the useful area of the apartment, creating new environments and maintaining privacy.
The architecture project preserved the essential features of the classic façade of the building, prior to 1951, keeping the original design of the construction details, so typical of the houses on Álvares Cabral Street. Exclusive building, with only 8 apartments, with high-quality construction and finishes and noble materials, that harmoniously combines the traditional with the modern.
Location is one of the assets of these exquisite apartments, since Álvares Cabral Street is one of the historic and distinctive streets of Porto, a short walk from Downtown Porto and Cedofeita Street, the city's trade, restaurant and service area.
Ready by october 2020.