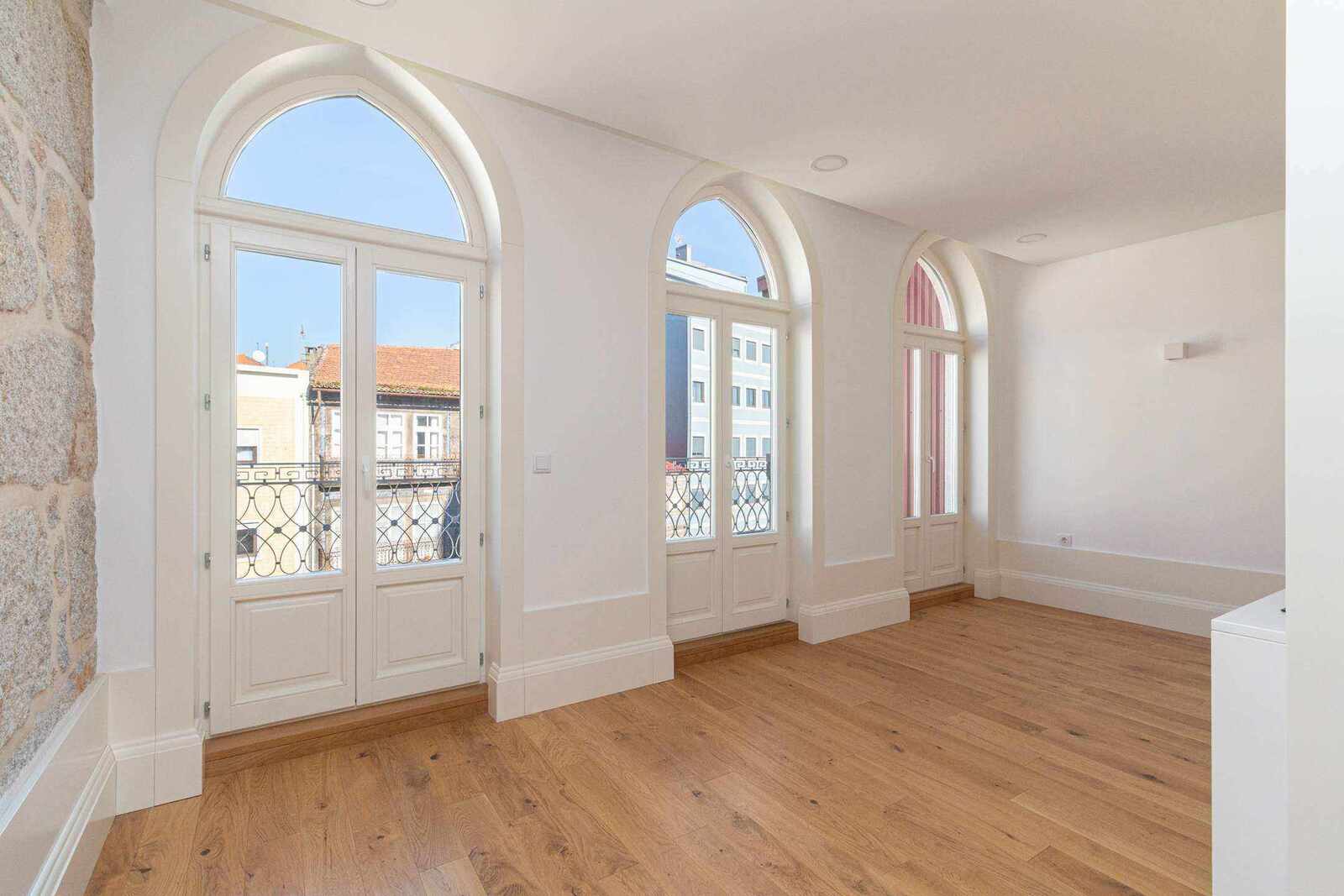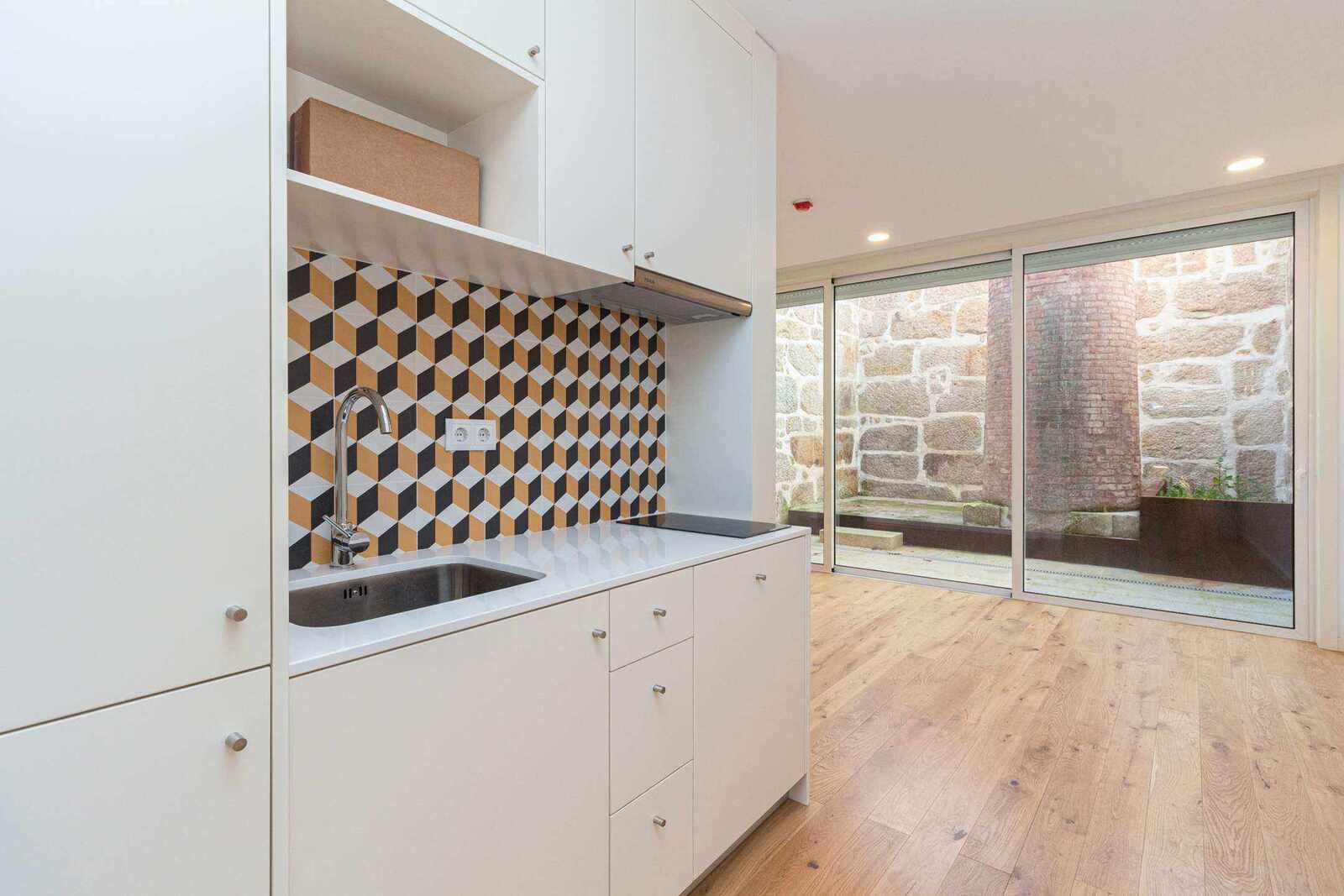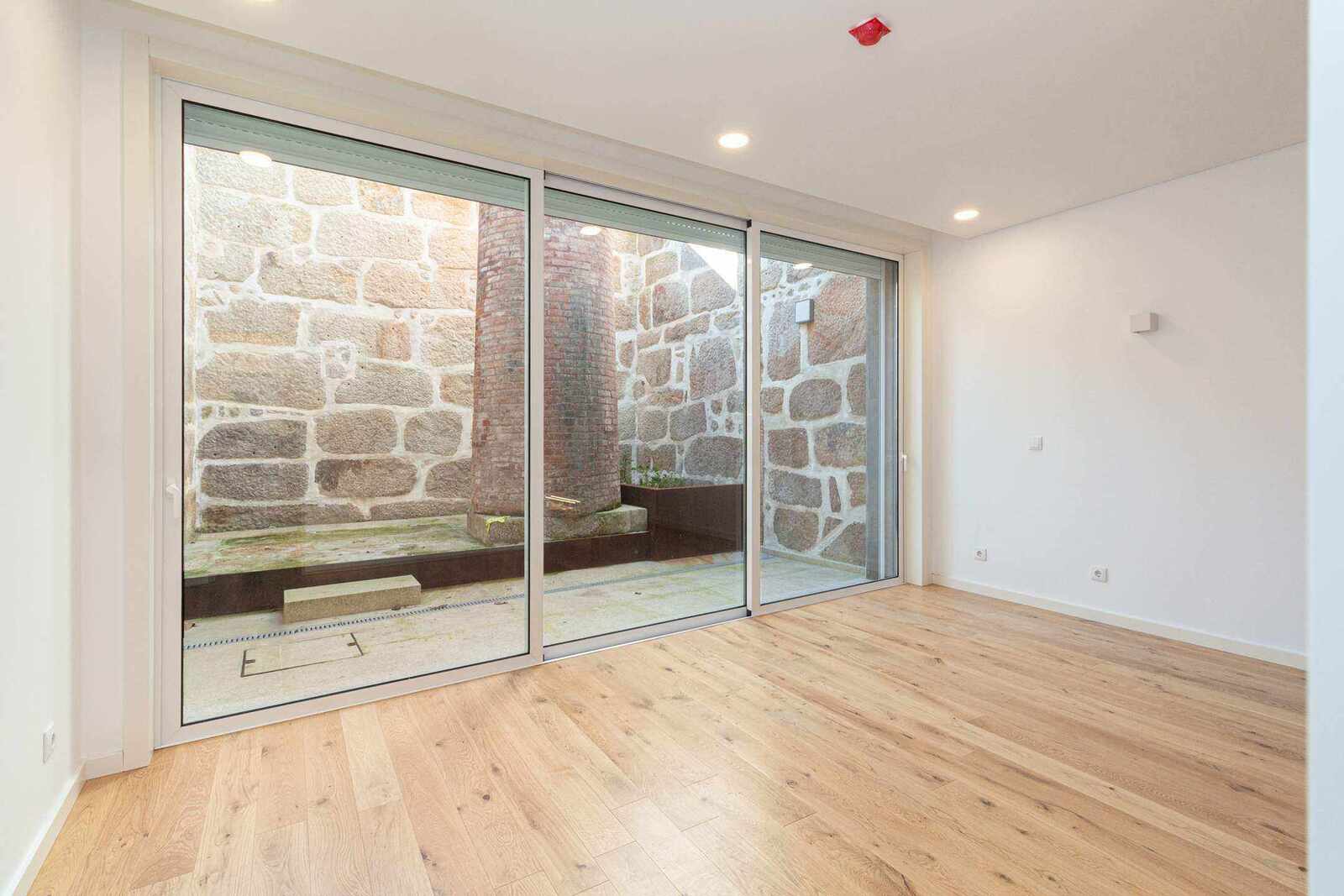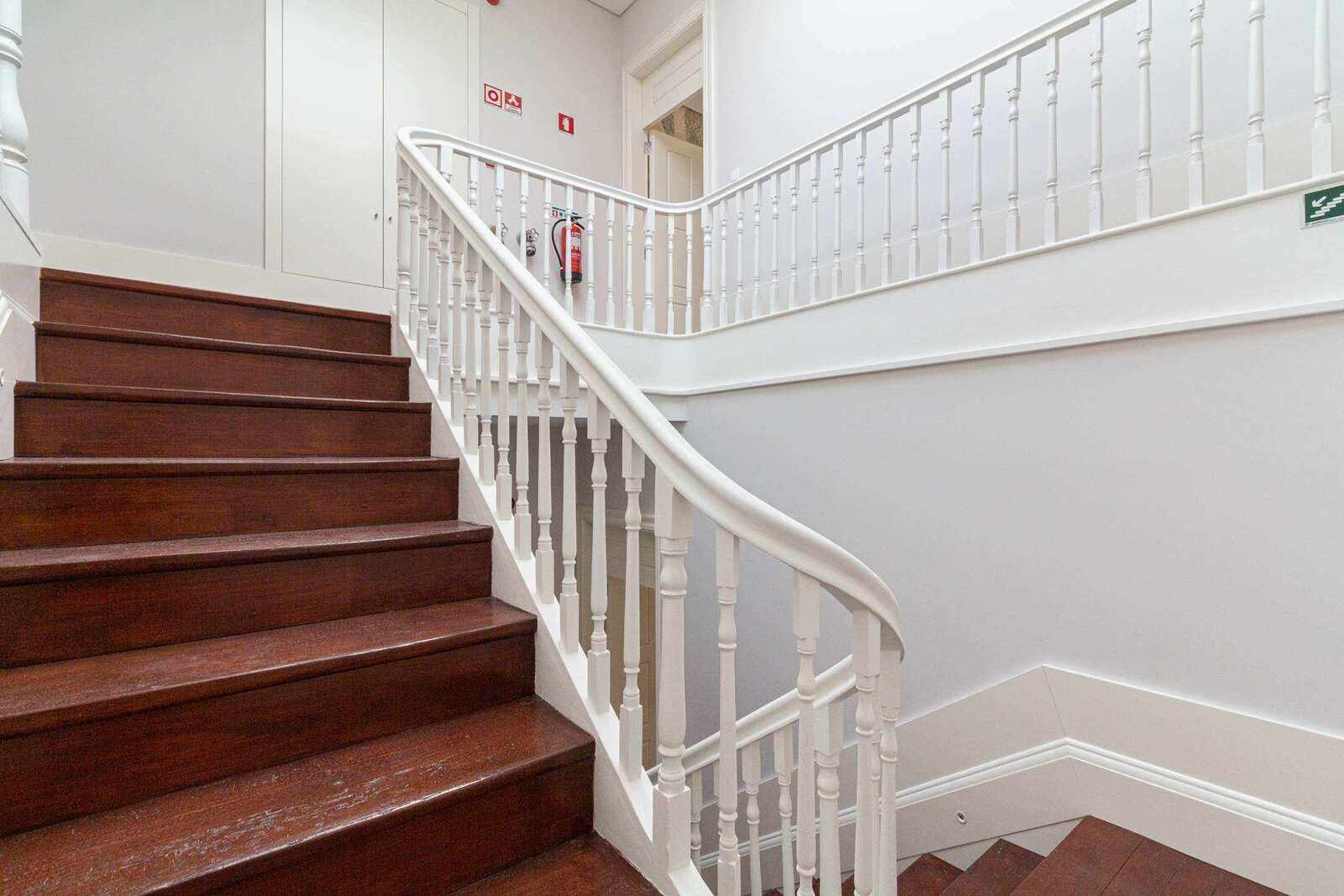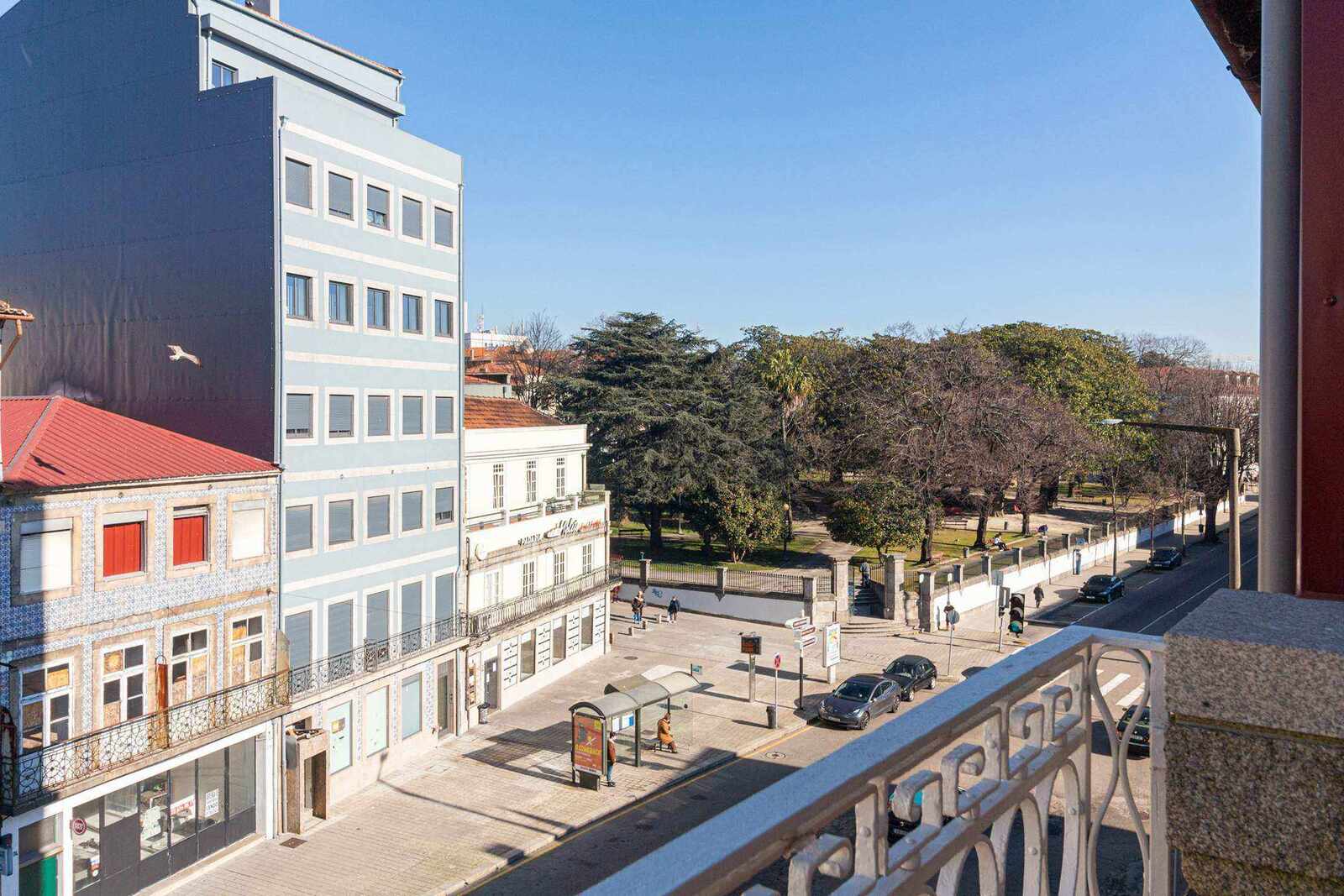 NEW APARTMENT'S WITH GARDEN AND TERRACE, PORTO CENTRE, PORTUGAL
A new residential development, with 11 apartment's: studio's and 1-bedroom type, with areas between 21m2 and 60m2, and a commercial space on the ground floor with 61.29m2.
This condominium is the result of the reconstruction of a classic building, original from the 20th century, combining its old style with the refined touch of lacquered wood and the comfort of wooden frames.
The apartments that make up this new development stand out for their quality of finishings, with a well-structured layout and architecture that make this building a romantic space, full of glamour in the Historic Centre of Porto.
Most of the flats have terraces or gardens, with areas ranging from 2m2 to 30m2, perfectly combining the balance between interior and exterior spaces.
In the centre of Porto, with a strategic location next to commerce, services and transport and near the riverbank.