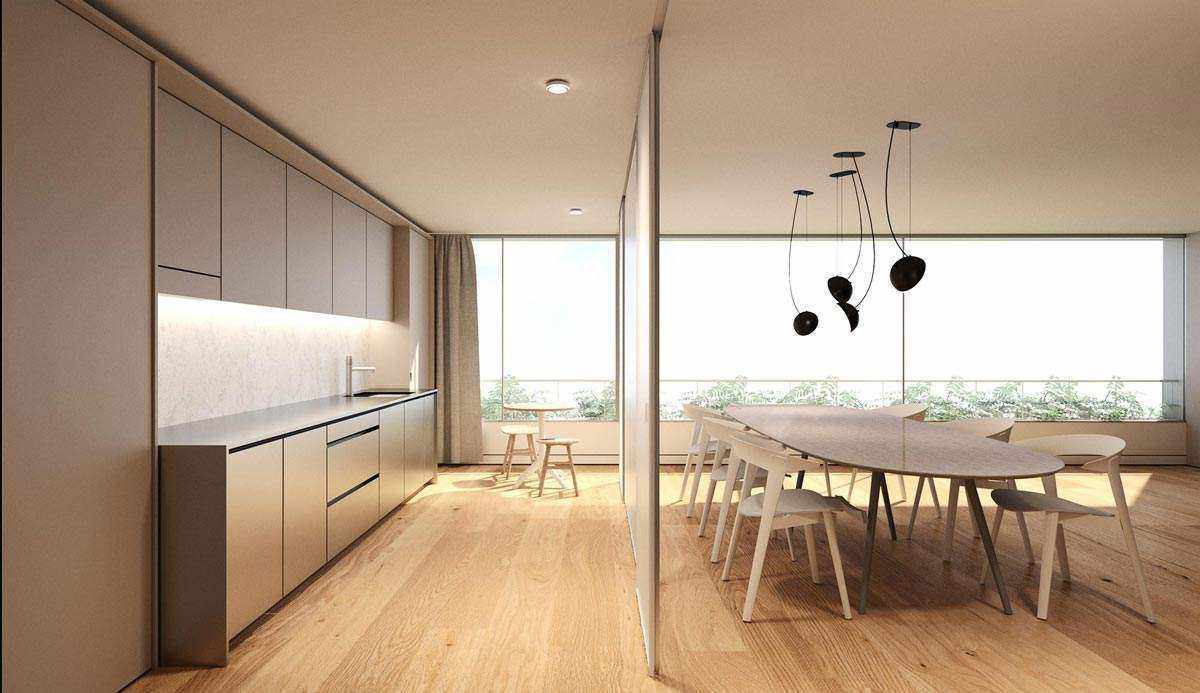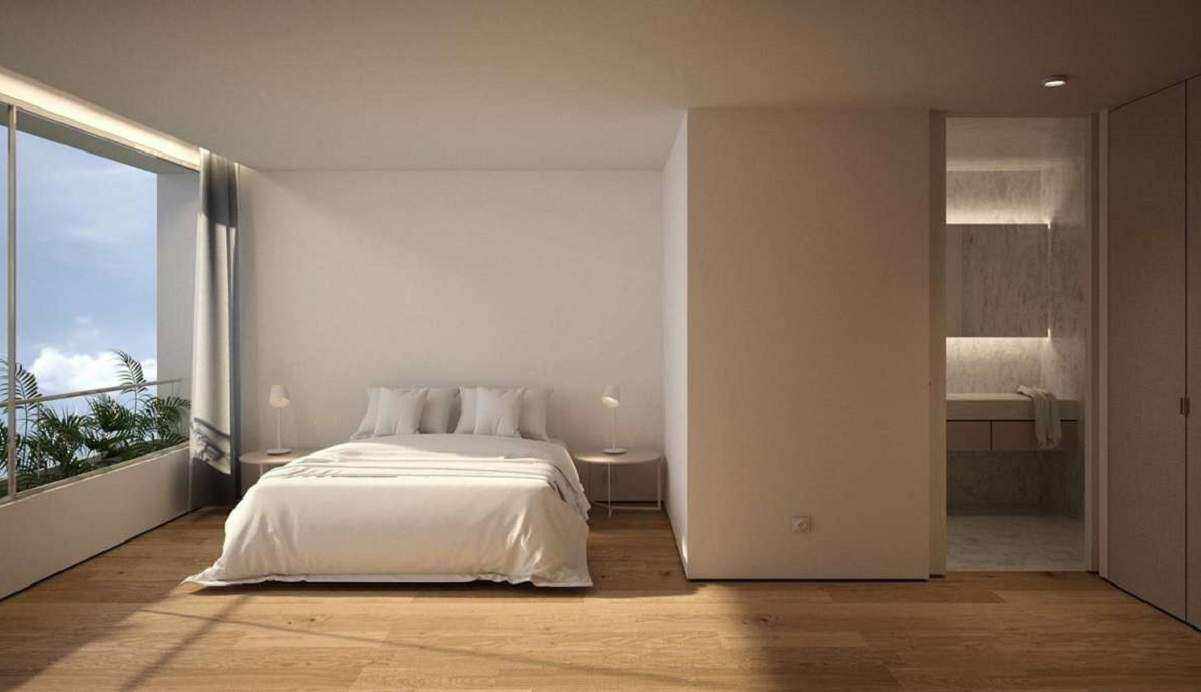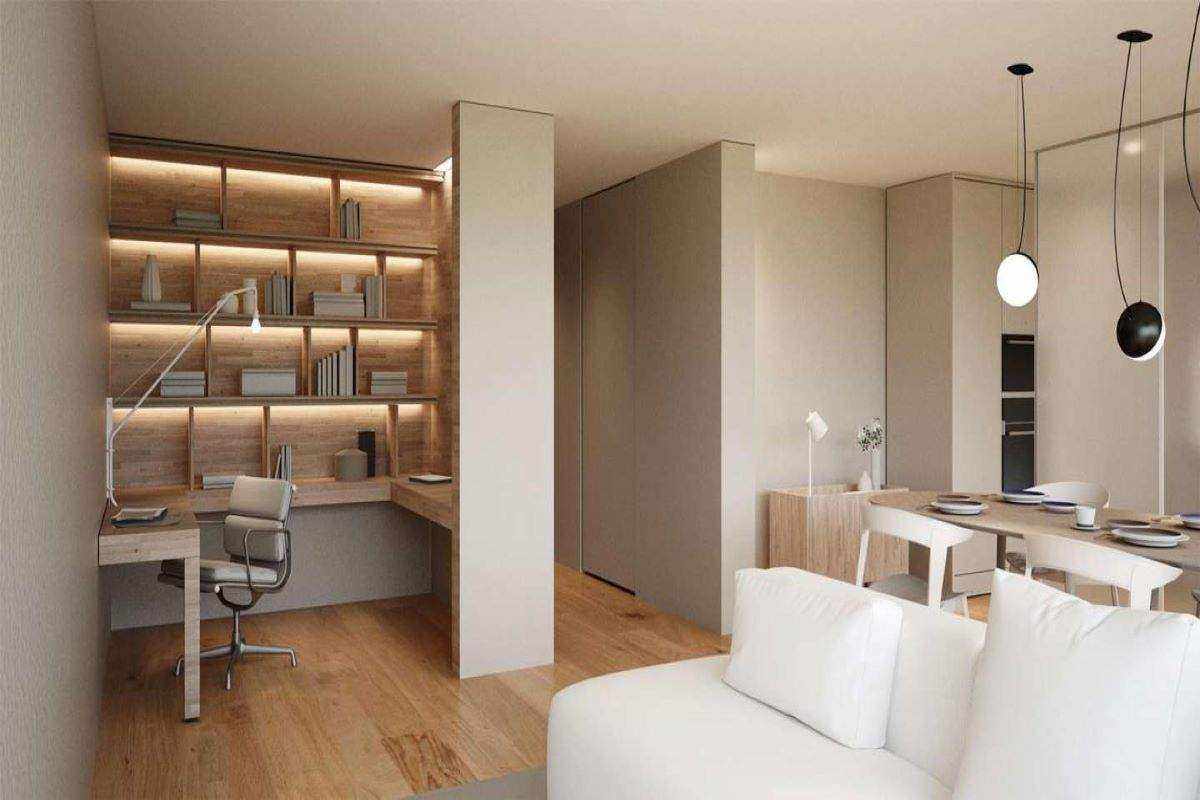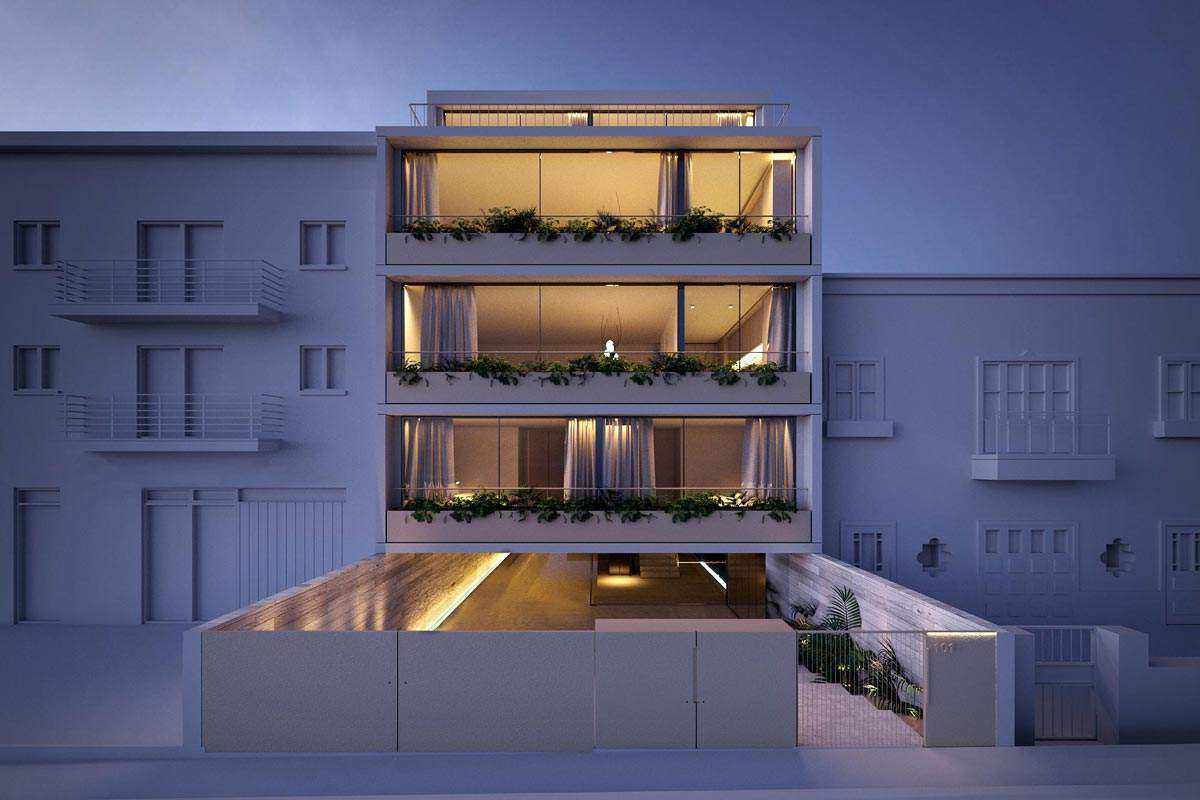 New development of luxury apartments T1 and T2, with the signature of the architect José Manuel Carvalho Araújo, in Leça da Palmeira.
The new development consists of 4 exclusive apartments, with areas ranging from 85 m2 to 138 m2, made with noble and durable materials that meet the strictest standards of quality and excellence.
The properties on the lower and upper floors also benefit from terraces with generous areas. All apartments have laundry and outside storage, as well as a parking space.
The building has been purposely raised to ensure that on each floor you get the most out of the view, preserving privacy in the most intimate spaces. The elevation of the building also allowed the valuation of the entrance, through a pedestrian and car access that makes the connection with the existing garden on the patio.
Ideal for those who value quality of life, comfort, luxury and accessibility. The new development is about 10 minutes from Porto International Airport and the centre of Porto (Boavista), surrounded by reference restaurants and commerce, as well as public transport and fast access to the motorway / VCI.
Conclusion planned for the second half of 2021.