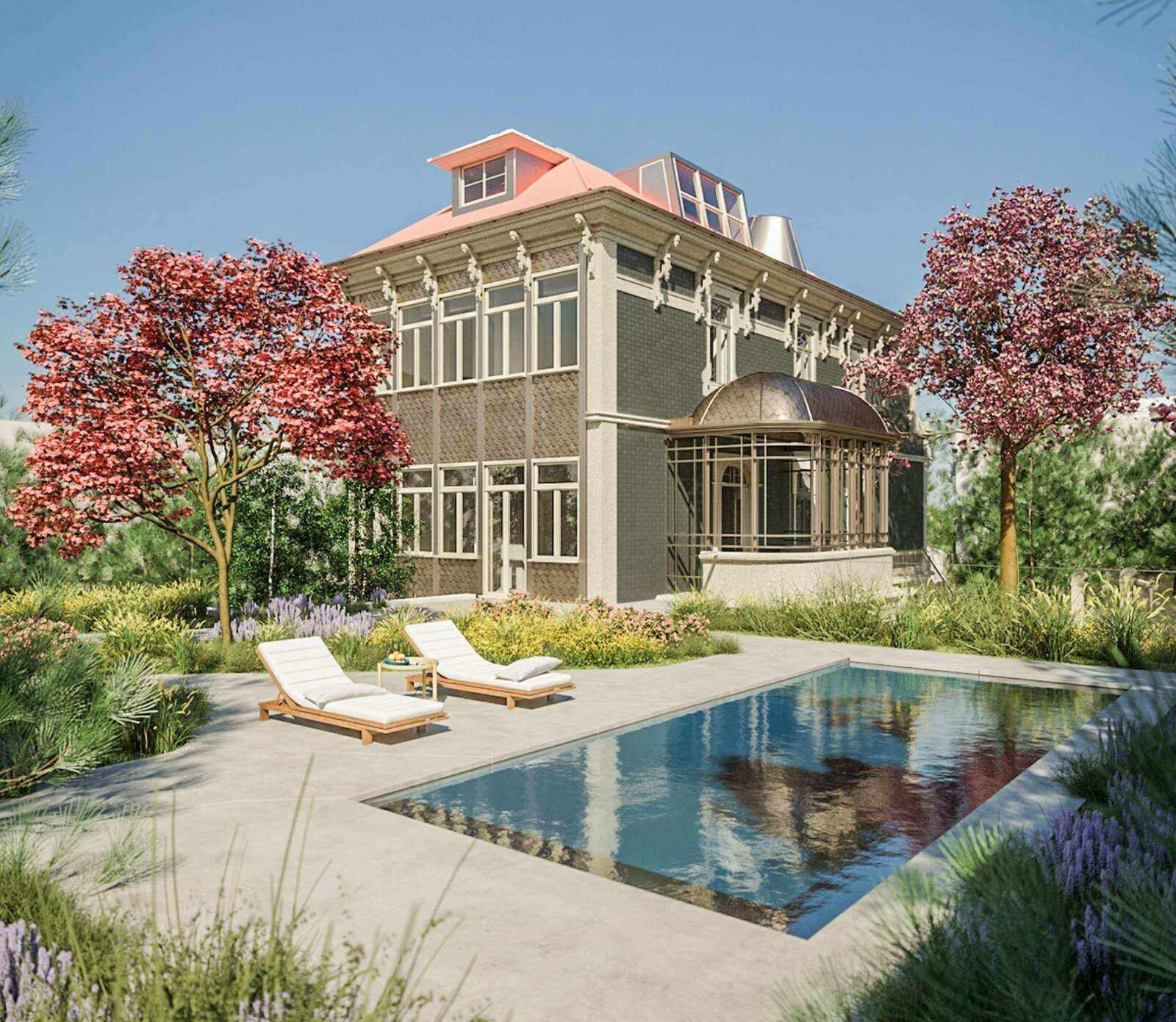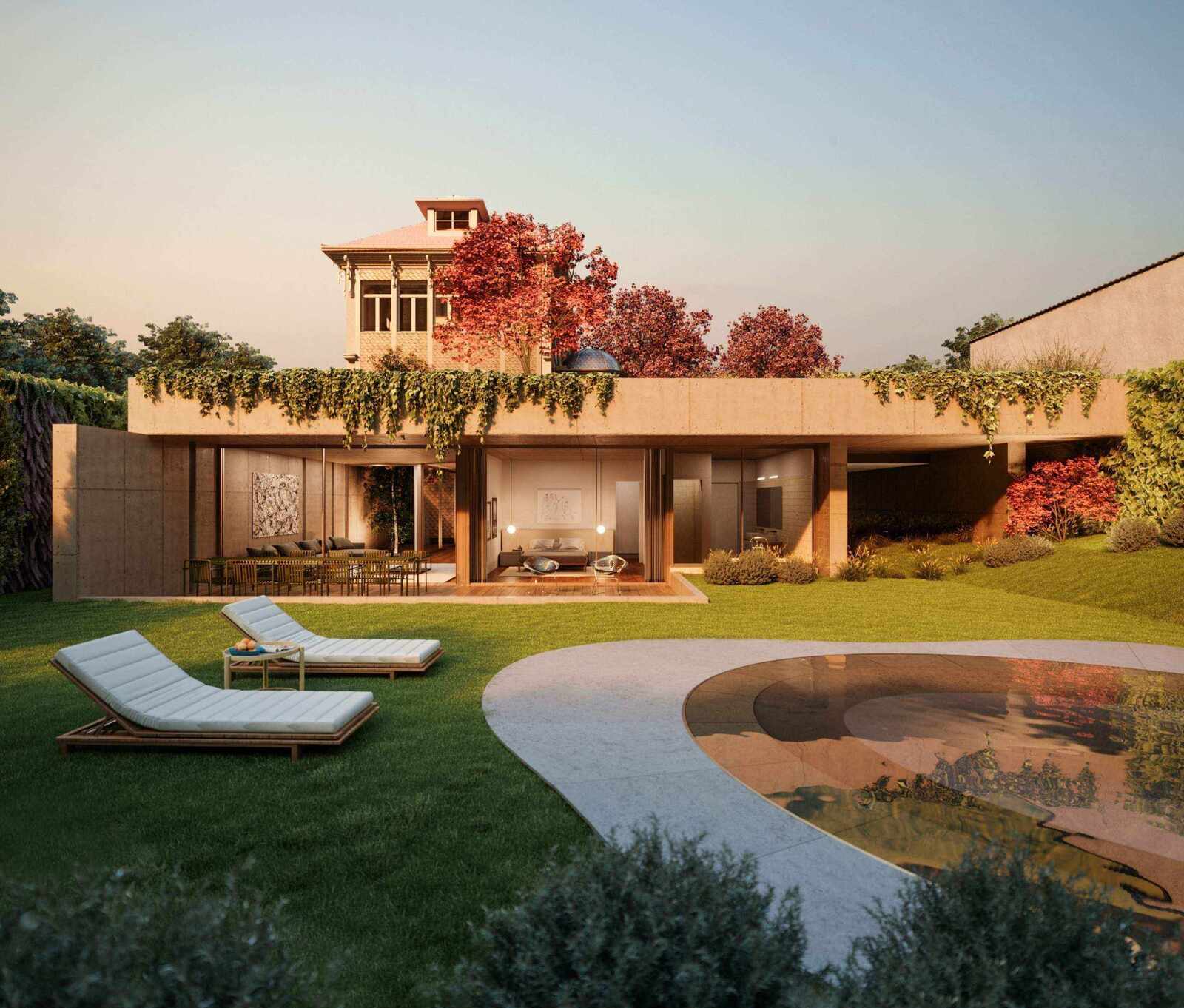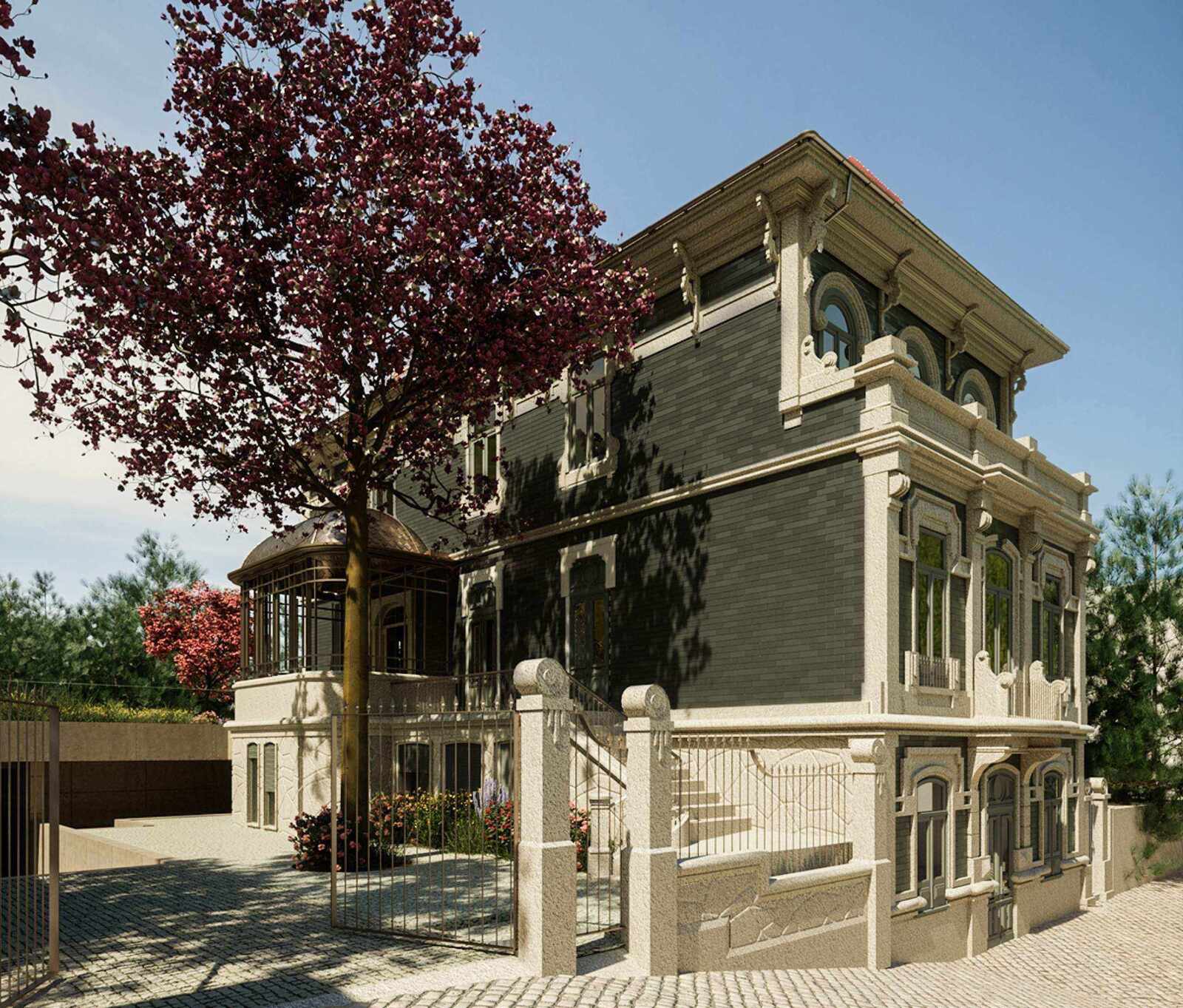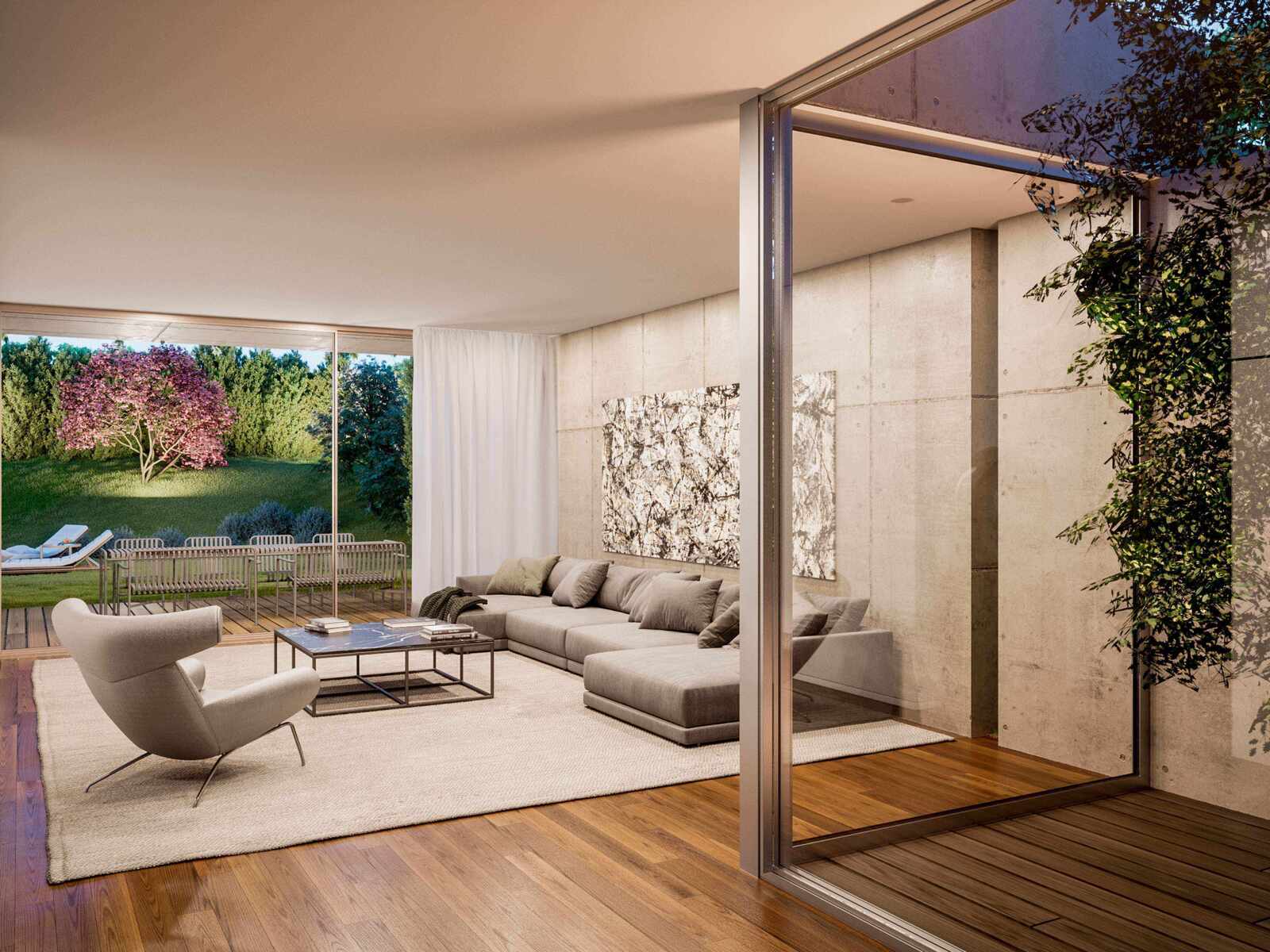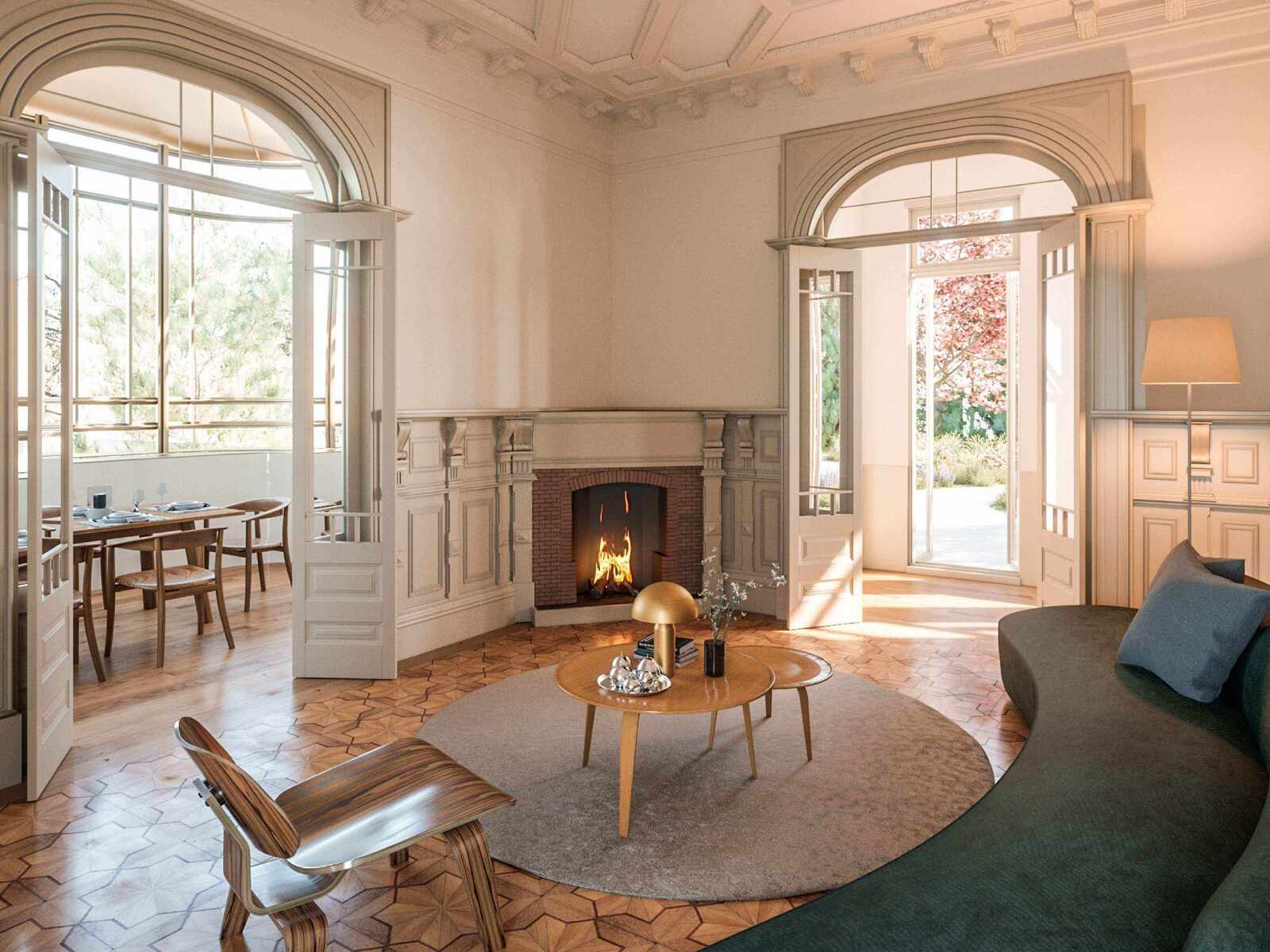 EXCLUSIVE LUXURY RESIDENTIAL CONDOMINIUM, FOZ DO DOURO, PORTO, PORTUGAL
Magnificent Palacete located in Foz do Douro, a few meters from Praia da Luz. The rehabilitation of a centenary palace from the 20th century, classified as "Heritage Interest" by the Municipality of Porto, leads to the design of a residential condominium of luxury apartments.
The rehabilitation project, signed by Architect Nuno Valentim, reconciles the value of the heritage legacy with contemporary demands, differentiating itself by the association between the wealth of heritage legacy and contemporary demands.
With only 3 fractions of typologies 2-bedroom and 4-bedroom type, which are distinguished by their unique location in one of the noblest areas in the city of Porto, and above all by their exclusivity.
The exterior spaces were conceived with the intention of creating a balanced environment, privileging privacy with the increase in the exterior areas of gardens and terraces for private use.
The balance between the built space and the green areas make this condominium a unique example in perfect harmony with nature.
This exclusive residential condominium of apartments is being commercialized in plan and completion is scheduled for the first quarter of 2022.