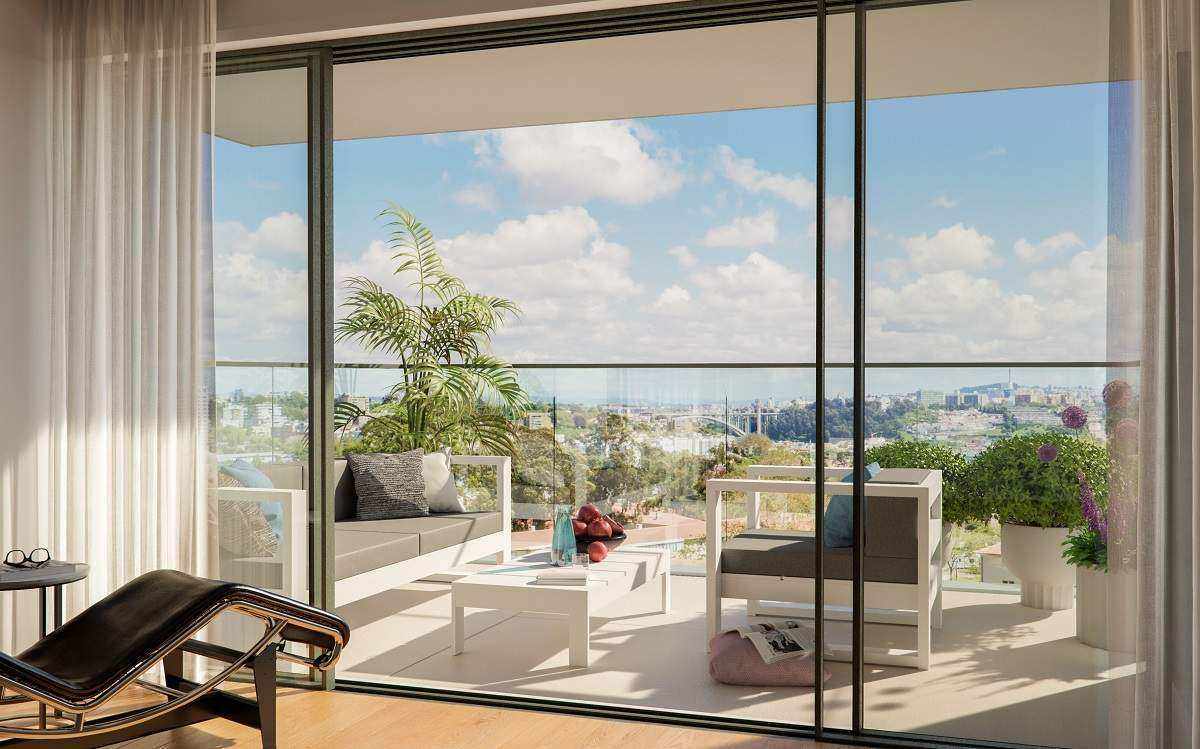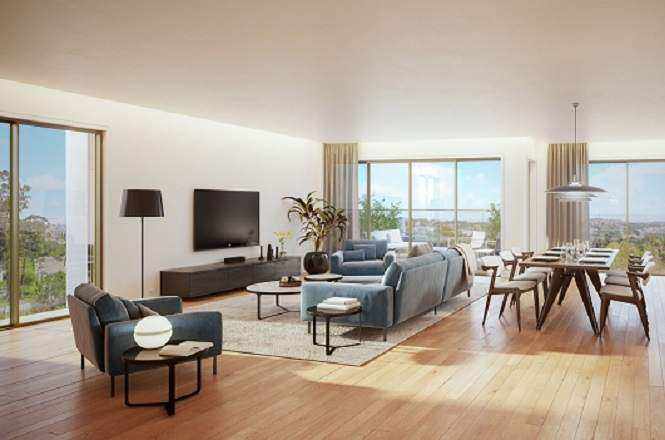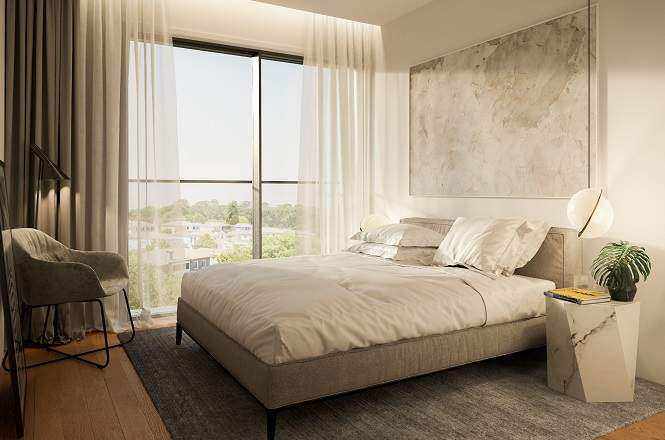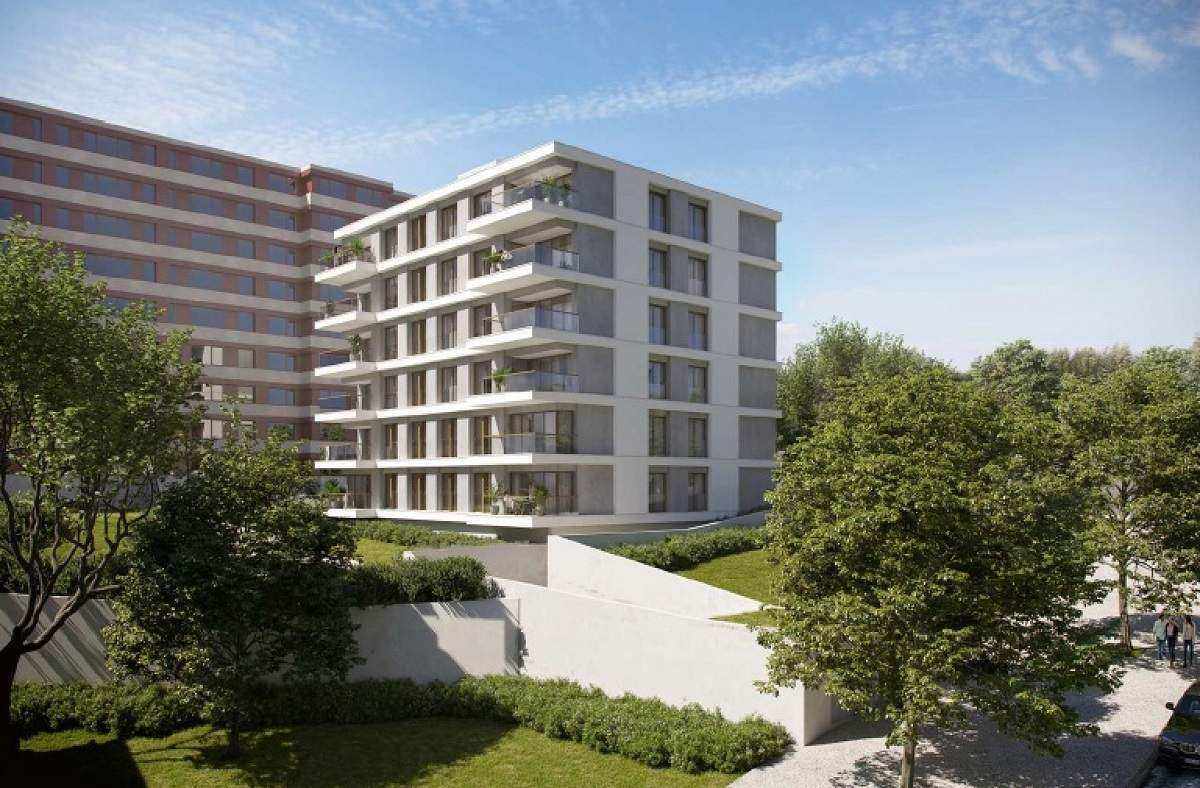 The Private Condominium Aquarelle is the new residential development of luxury apartments, with 1, 2, 3 and 4 bedrooms, in Pinhais da Foz, in Porto, Portugal
The Private Condominium Aquarelle has 14 luxury apartments, distributed over 6 floors, with 1, 2, 3 and 4 bedrooms, in Pinhais da Foz, one of the noblest residential areas of Porto.
Inserted in a luxurious private condominium, the apartments stand out for their large areas, their excellent finishes, with details of sophistication and good taste, besides their excellent location. The Private Condominium Aquarelle privileges the connection to the outside, through the balconies with generous dimensions, from 9.5m2 to 15m2, with south-oriented sun exposure, which work as an extension of the rooms of the luxurious apartments. The condominium offers a private outdoor area with 700m2 for family use.
All fractions have energy rating A and include parking spaces and storage.
Pinhais da Foz are one of the areas of Porto that offers better quality of life, due to the great variety of exquisite restaurants, cafes and bakeries, as well as supermarkets, national and international schools, public transport and excellent accessibility.
Under construction, with completion scheduled for december 31, 2021.